NEWS: Policymakers at ECRD2020 - Why Register?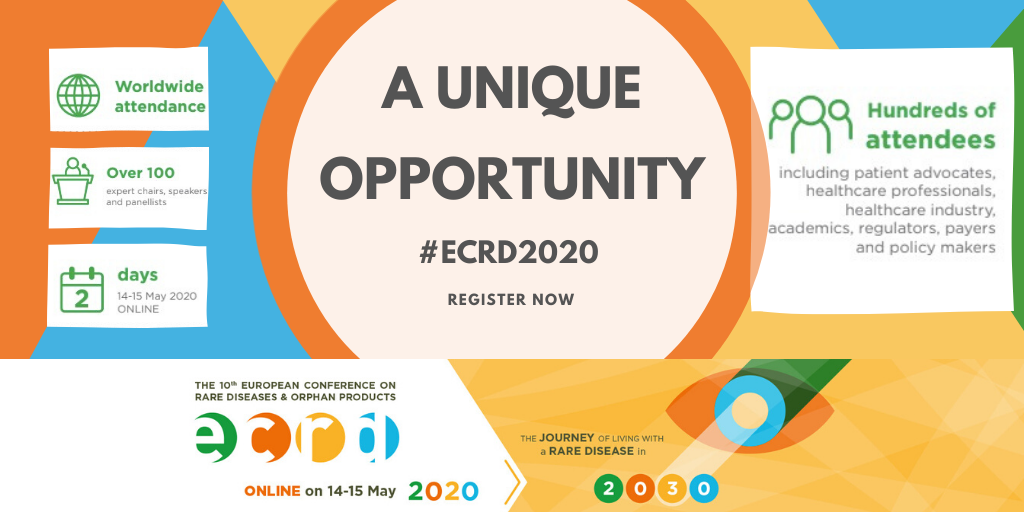 The European Conference on Rare Diseases & Orphan Products (ECRD) is the largest patient-led rare disease event.
Policymakers attending #ECRD2020 will join 1000+ other attendees from around the world (including patient advocates, healthcare professionals, healthcare industry, academics, regulators and payers) for two days of talks, discussions and sessions hearing from over 100 speakers, panellists and chairs.
Exclusive benefits for policymakers include:
ENGAGE with a large range of stakeholders in the rare disease field that are affected by the policies you put in place
HEAR from people living with a rare disease first-hand about their needs, experience and expectations and get insight into how patient associations can contribute to policy-making
EXCHANGE views on the most recent and promising developments in the field of rare diseases, such as new therapies and technologies, use of big data, or current and upcoming research
SHARE your work and vision on upcoming policy proposals affecting innovation, health care organisation, access to medicine and the ethical, legal, technological and economic issues that surround them
TAKE THE PULSE of national policies on rare diseases and learn about best practices that can inspire your work in your country
EXPLORE rare disease-related opportunities and challenges and how your policies can help shaping healthcare systems that foster patient-centered approaches and scientific innovation
GET INVOLVED in collective efforts to shape policies that will change the policy landscape in the next decade
HELP shaping a better future for people living with a rare disease
LEARN about progress and the future of European Reference Networks (ERNs) for rare diseases – how they can enhance health outcomes for patients, their integration into national health systems and future plans for their financing.

A unique opportunity for Policymakers
ECRD's 2020 theme "The journey of living with a rare disease in 2030" recognises that the next decade holds great potential for improvement, we all have a role to play in preparing for it. Tremendous progress has been made by the rare disease community, but vigilance and constant effort is necessary if we wish to hold on to important gains.
The health of 30 million people living with a rare disease in Europe should not be left to luck or chance. As the EU plans its future expenditure, ECRD 2020 serves as an opportunity to press the "pause button" and consider what policies we need to put in place today to prepare for a better patient journey in 2030 and beyond.
The dialogue, learning and conversations that take place during the Conference form part of the groundwork that will shape current and future rare disease policies and allow for important and innovative discussions on a national and an international level to take place.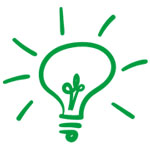 LEARN
about the latest advances, challenges, facts, figures and trends in the field of rare diseases with over 100 expert speakers.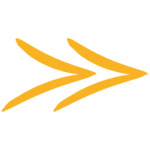 SHAPE THE FUTURE
of rare diseases alongside patient advocates, policy-makers, healthcare industry representatives, clinicians, payers, regulators and Member State representatives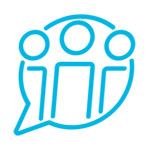 NETWORK &
SHOWCASE YOUR WORK
to all stakeholders of the rare disease community.
Organised by: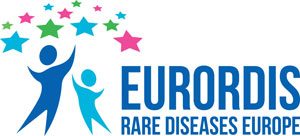 Co-organised by: