Programme and presentations:
Below is a list of the Themes from ECRD 2020. You can find the Theme description and electronic versions of the presentations given in each Theme by clicking on the theme title to reveal the links.
Please note that we are in the process of adapting the programme to the new ONLINE format. More information will be made available on this page shortly.
Opening Session
---
Thursday, 14 May 2020
11:30 – 13:00 CEST
We are currently revising the full programme for an online audience. Please come back soon.
Closing Session
---
Friday, 15 May 2020
16:00 – 18:00 CEST
We are currently revising the full programme for an online audience. Please come back soon.
Theme 1:
The future of diagnosis: new hopes, promises and challenges
---
We are currently revising the full programme for an online audience. Please come back soon.
Recent scientific and technological developments have meant that the diagnosis of rare diseases has improved considerably over the last few years. 
In this theme we will closely examine the current landscape and also debate future trends and scenarios. We will present the current state of play in several national Newborn Screening (NBS) programmes, and discuss challenges to expanding NBS across Europe, highlighting impacts for patients and families. This theme will also explore how new technologies can be applied to accelerate and  improve access to diagnosis, taking into account the implications, opportunities and challenges that are associated with Next Generation Sequencing and ArtificiaI Intelligence by showcasing several platforms. The diagnostic odyssey is still very much a reality for a vast number of rare disease patients despite these recent technological advances. Relevant tools and services will be discussed to understand how to better support the undiagnosed rare disease community.  
Genetic counselling represents a critical milestone in the search for a diagnosis and is integral to Genetic Health Services. A dedicated session will  present how partnerships and innovative ways of working can benefit all involved and improve care delivery.
Theme 2:
Our values, our rights, our future: shifting paradigms towards inclusion
---
We are currently revising the full programme for an online audience. Please come back soon.
Evidence shows that people living with a rare disease and their families continue to face serious every-day challenges to their social inclusion. Rare diseases often ensue a high level of psychological, social and economic vulnerability and are detrimental to people's active participation in society.
This interlinkage between rarity, vulnerability, inequalities and social exclusion means that there is space for the integration of rare disease strategies into the broader human rights' agenda, and the global health and development efforts, with clear opportunities to contribute to the United Nations Agenda 2030: the Sustainable Development Goals (SDGs). This goal-based framework was agreed in 2015 by all UN Member States with the clear principle to "leave no one behind". In this sense, the SDGs are interdependent, universal goals that aim to address global challenges (such as poverty, health and climate).
The synergies between the SDGs and rare diseases have been acknowledged in different events, reports and texts of the UN, and there is momentum for international commitments for the benefit of people living with a rare disease. In particular, the rare disease community has voiced the need to be included in efforts to achieve Universal Health Coverage (UHC) (as part of SDG 3 which focuses on health), as well as in efforts to ensure non-discrimination on the basis of health or disability status (part of SDG 10 on reducing inequalities, or SDG 8 on decent work).
This theme will look at these ongoing advances in international advocacy and discuss the significance they have for different stakeholders of the rare disease community.  A key goal of the theme will be to discuss how the rare disease community can translate those global commitments and aspirations into concrete regulatory practices and policies in the national context, which will have a real impact on the daily lives of those affected. Ongoing trends such as reduced funding for human rights, an increasingly challenging political and social space, a debilitation of the values of solidarity and equity, and a shrinking space for civil society will be part of the debate, but the overall objective of the theme will be to identify the best practices and potential new practices that prove the value of investing in human rights and inclusion.
Theme 3:
Share, Care, Cure: Transforming care for rare diseases by 2030
---
We are currently revising the full programme for an online audience. Please come back soon.
Fast forward 20 years and the very fabric of our national health and welfare systems will be unrecognisable, transformed by the disruptive innovation and technologies of our modern age. Even today, many of our everyday services have already been radically transformed – private hire car companies no longer own any cars (Uber), retailers exist without shops (Amazon) and mobile-only banks (N26) are now common place. Our healthcare and welfare systems will not be immune to these changes. The rule book for healthcare will be re-written, and the once familiar building blocks of our traditional hospitals will be transformed into a new suite of health and social care competencies, on-the-go and on-demand experts and virtual clinics.
The digital transformation of healthcare has the potential to bring great benefits for the rare disease community, but it will also create new challenges. Our thirst for knowledge and unwavering scientific advancements will conscribe the diagnosis odyssey to our history books, with most rare diseases being diagnosed at birth or within the first year of the first symptom. This will culminate in improving health outcomes, and will result in a shift in population needs and the burden of care of an aging rare disease community, facing different challenges of living longer with increased multiple co-morbidities. This survivorship effect will translate into a shift in our demand for different health and social services, as well as service competency.  The adoption of technology, smart sciences and increasingly automated health will force an evolution in the role of both health professionals and patients. The line between health care, social care and research will become increasingly blurred and so will our expectations of how care should be delivered.
Theme 3: 'Share, Care, Cure 2030: transforming care for rare diseases' will explore the rare disease population's needs in 2030-40, as well as the opportunities and the challenges of care provision of the future. The seeds of our future are already visible today, and the five sessions within Theme 3 will put a spotlight on emerging trends in best-practice, promising technologies, and cutting-edge thinking, and will showcase forward-looking services and their potential to be scaled-up and to transform the delivery of our healthcare.
Theme 4:
When therapies meet the needs: enabling a patient-centric approach to therapeutic development
---
We are currently revising the full programme for an online audience. Please come back soon.
The objective of this theme is to take stock of the progress so far in developing medicines for people living with rare diseases, and to consider how this field has evolved. We will look at recent scientific innovations, clinical research, regulatory solutions, roadblocks, and challenges to developing therapies which match the needs of the patients. We will also consider ways of embedding real life evidence into the therapeutic development processes.
Theme 5:
Achieving the triple A's by 2030: Accessible, Available and Affordable Treatments for people living with a rare disease
---
We are currently revising the full programme for an online audience. Please come back soon.
There are more life-changing therapies for people living with rare diseases are in development than ever before, yet at our current pace, it will still take decades to cover all our unmet needs. The rare disease community still faces a number of challenges in accessing authorised therapies, which indicates that the system in its current design is not functioning to the benefit of all, particularly those people living with a rare disease.
How can we collectively improve the functioning of the system by 2030? What are the solutions to ensure the sustainable development of therapies that are truly available to all? This theme will examine the different aspects of the systems which need significant change.
Theme 6:
The digital health revolution: hype vs. reality
---
We are currently revising the full programme for an online audience. Please come back soon.
This theme examines the technological innovations underpinning disruption in medicine and science, as well as the legal, ethical and policy foundations that can frame future outcomes in this area.  The theme will also look at how technology can support the social inclusion of people living with a rare disease.
Attendees should come away from this theme with a greater understanding of the role of quality data in technologies such as Artificial Intelligence and how this impacts the development of medicines and delivery of care.  The theme aims to question the value of such technological innovations, as well as to show the policy frameworks and ecosystems which patient representatives can involve themselves in, in order to bring the patient's voice to the evolution of policy and ethics in this area.
Programme Committee Co-chairs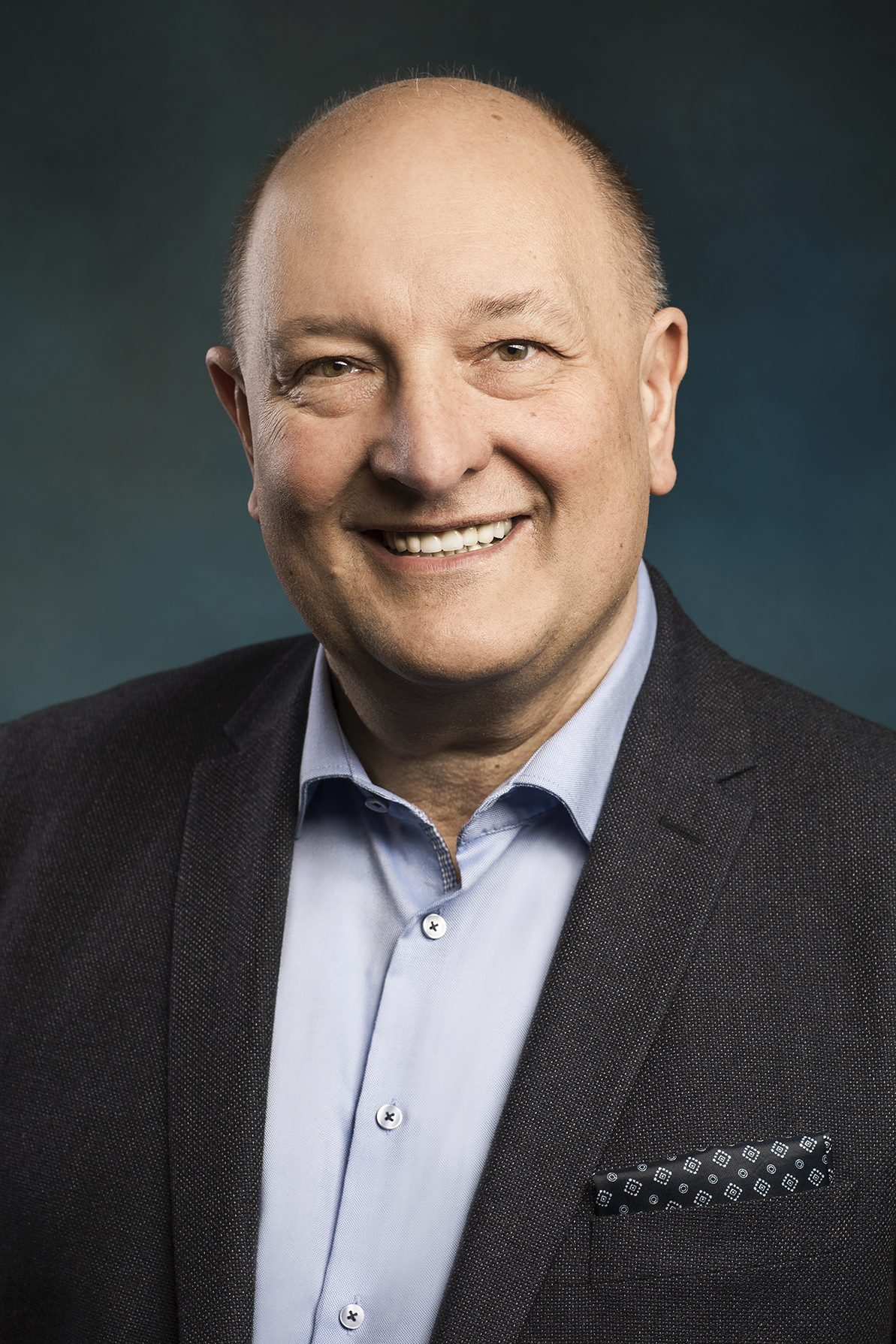 Milan Macek
Motol University Hospital and Charles University Prague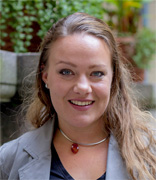 Maria Montefusco
Rare Disease Sweden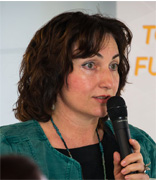 Violeta Stroyanova – Beninska
Committee on Orphan Medicinal Products, European Medicines Agency
Programme Committee Members & Theme Leaders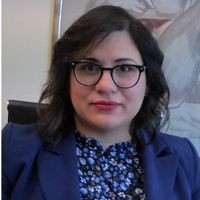 Diego Ardigo 
Chiesi Farmaceutici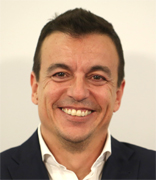 Dimitrios Athanasiou
World Duchenne Organisation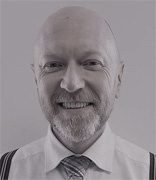 Matt Bolz-Johnson
EURORDIS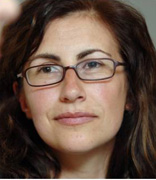 Valentina Bottarelli
EURORDIS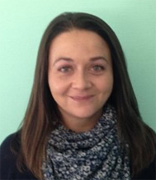 Virginie Bros-Facer
EURORDIS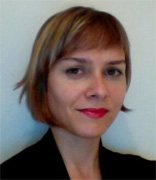 Sofia Douzgou
ESHG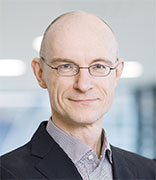 Holm Graeßner
Solve-RD and ERN-RND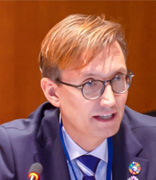 Robert Hejdenberg
Agrenska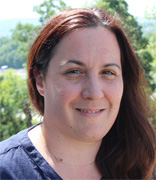 Virginie Hivert
EURORDIS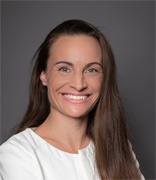 Jessica Imbert 
MedTech Europe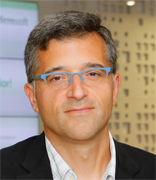 Julian Isla 
Dravet Syndrome European Federation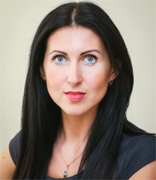 Justina Janusevicene
Lithuanian University of Health Sciences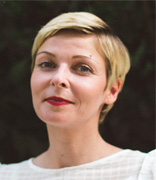 Daria Julkowska
European Joint Programme on Rare Diseases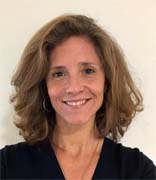 Anna Kole 
EURORDIS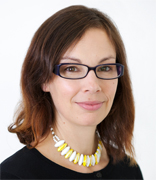 Kristina Larsson
European Medicines Agency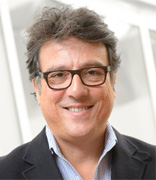 Yann Le Cam
EURORDIS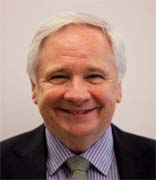 Brian O'Connor
ECH Alliance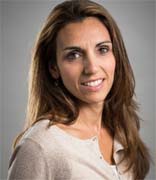 Ana Palma
EUCOPE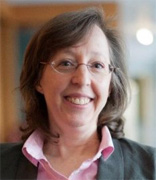 Anne Pariser
National Institutes of Health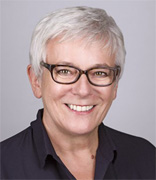 Christine Patch
Genomics England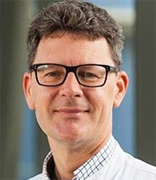 Alberto Pereira
ENDO ERN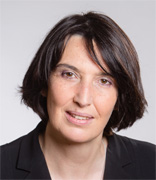 Vinciane Pirard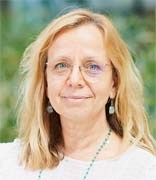 Ana Rath
Orphanet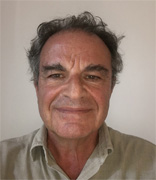 Andrea Ricci
ISINNOVA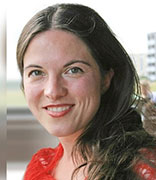 Birute Tumiene
Institute of Biomedical Sciences, Vilnius University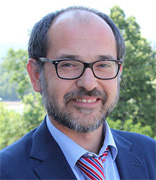 Simone Boselli
EURORDIS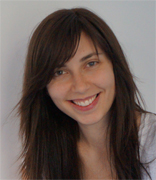 Marta Campabadal
EURORDIS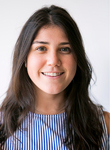 Maria Cavaller
EURORDIS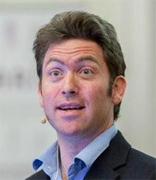 Denis Costello
CML Advocates Network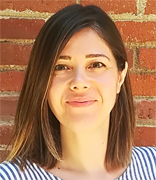 Gulcin Gumus
EURORDIS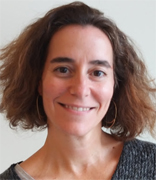 Ines Hernando
EURORDIS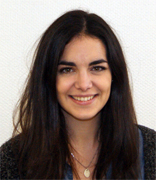 Clara Hervas
EURORDIS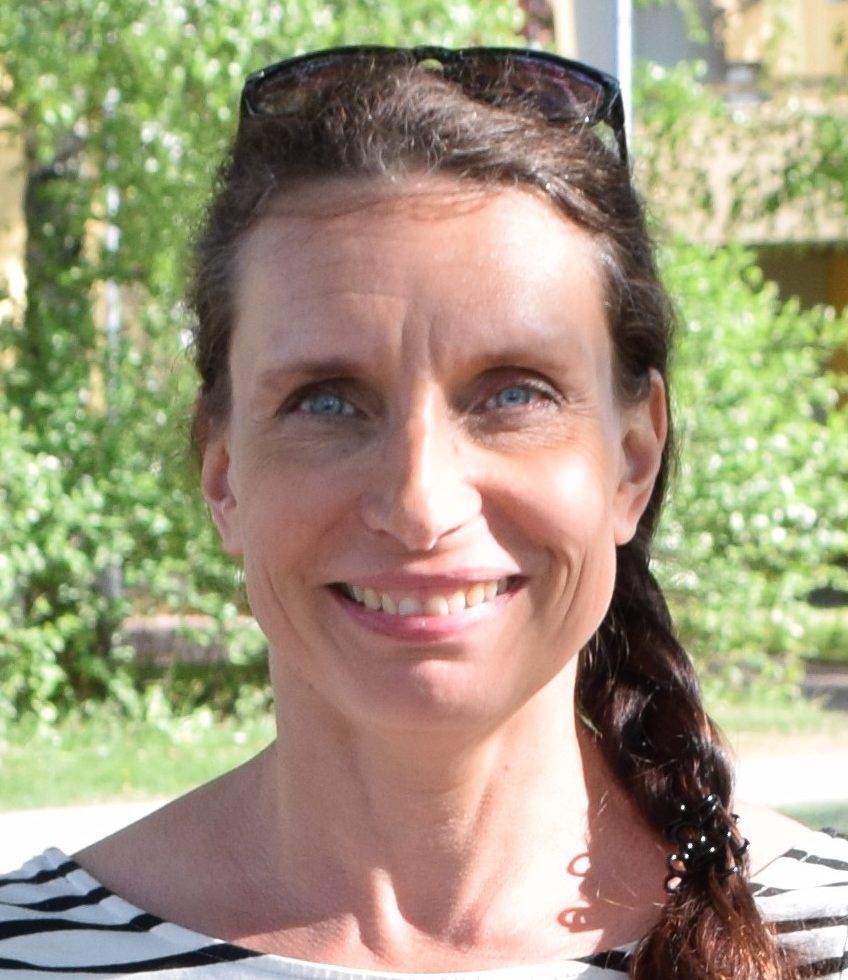 Carita Åkerblom
Finnish Network for Rare Diseases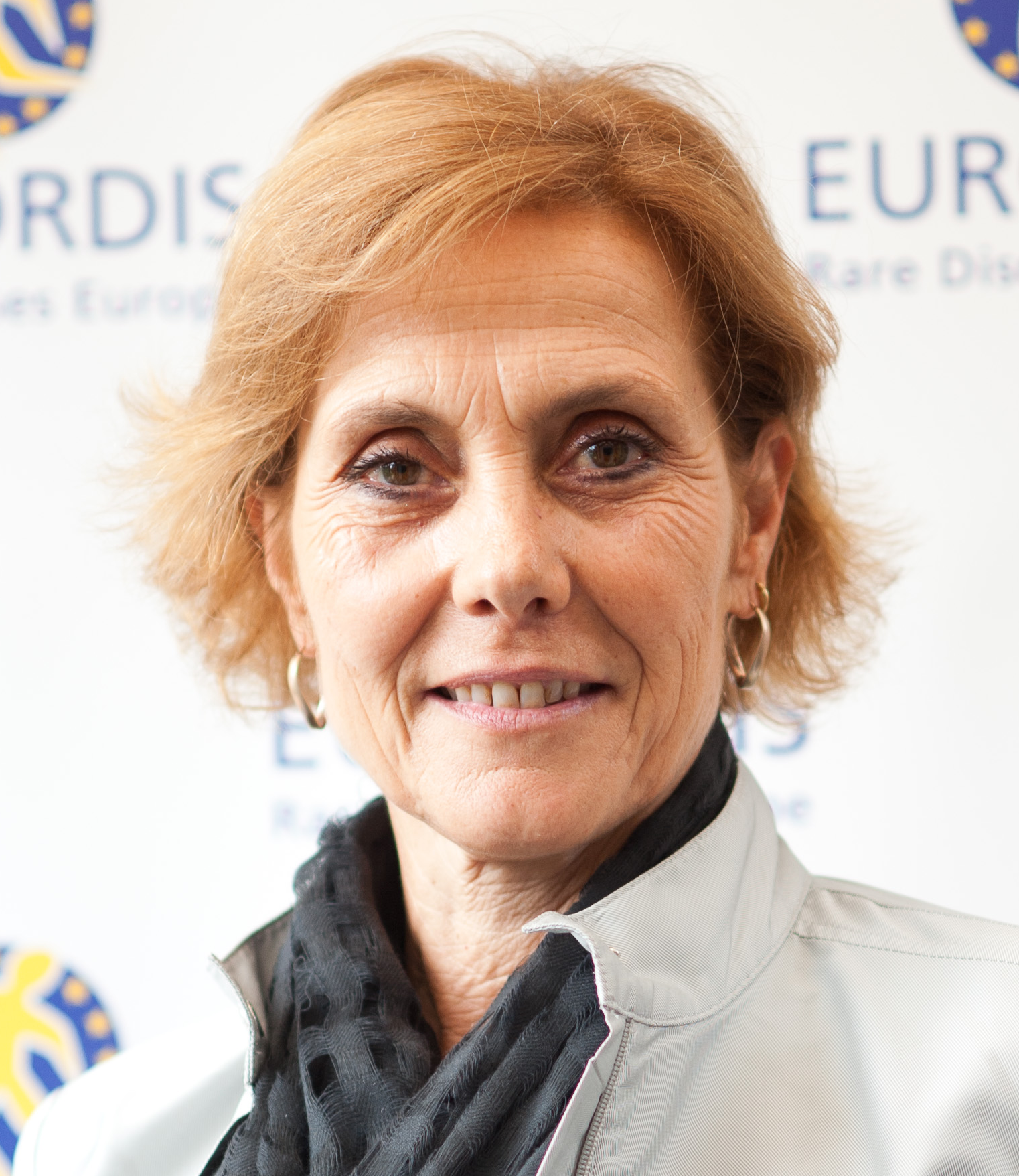 Simona Bellagambi
Rare Diseases Italy (UNIAMO)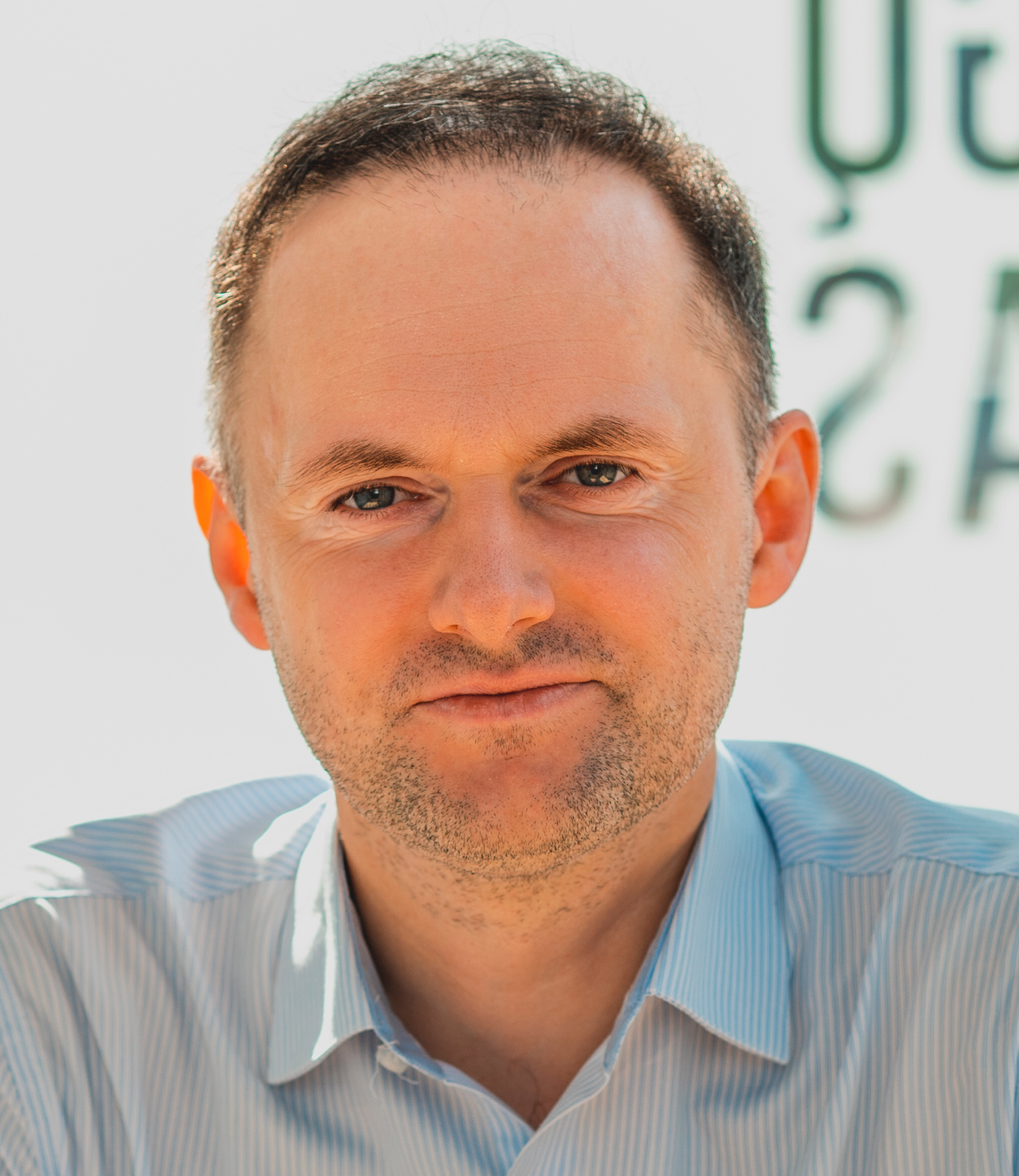 Danas Ceilitka
Association for Children Rare Diseases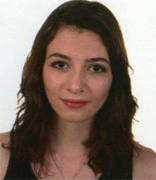 Carolina Cobos
FEDER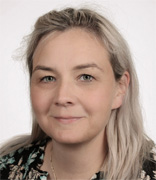 Helga Gruden
EINSTÖK BÖRN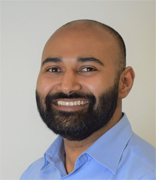 Jurrat Hasan
Genetic Alliance UK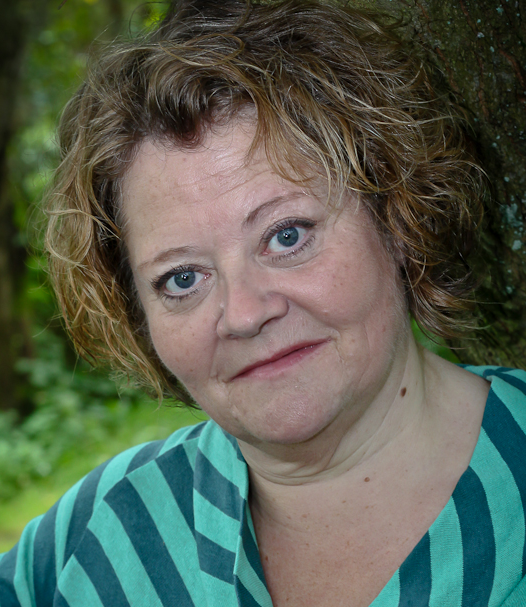 Lene Jensen
Rare Diseases Denmark (Sjaeldne Diagnoser)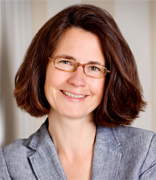 Mirjam Mann
ACHSE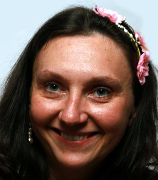 Martina Michalova
Rare diseases Czech Republic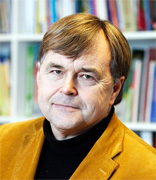 Cor Oosterwijk
VSOP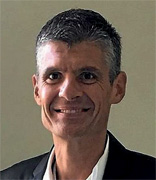 Jean Philippe Placon
Alliance Maladies Rares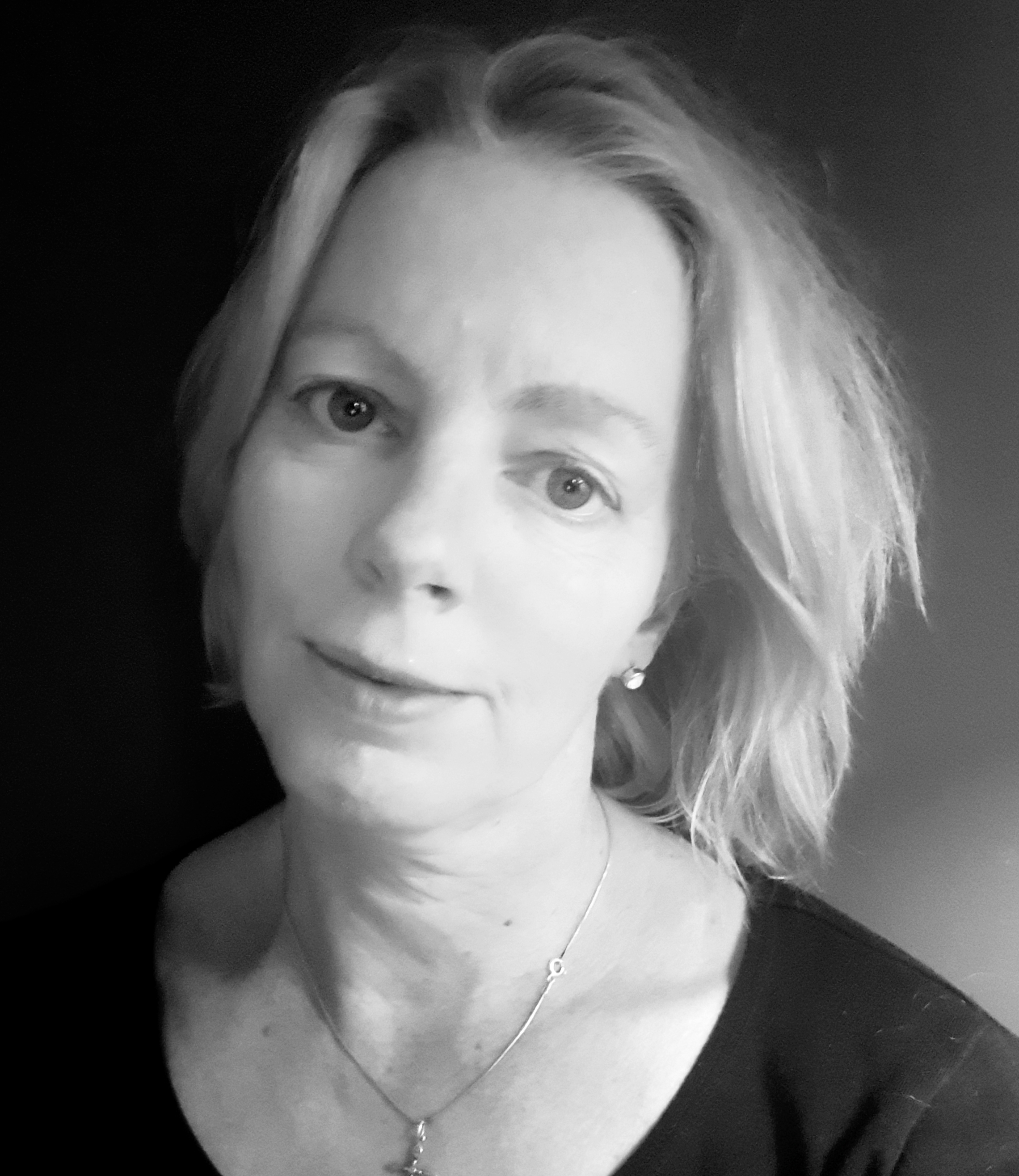 Ingeborg Vea
Norwegian Rare Disease National Alliances (FFO)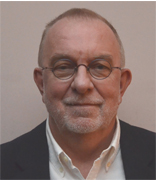 Miroslaw Zielinski
ORPHAN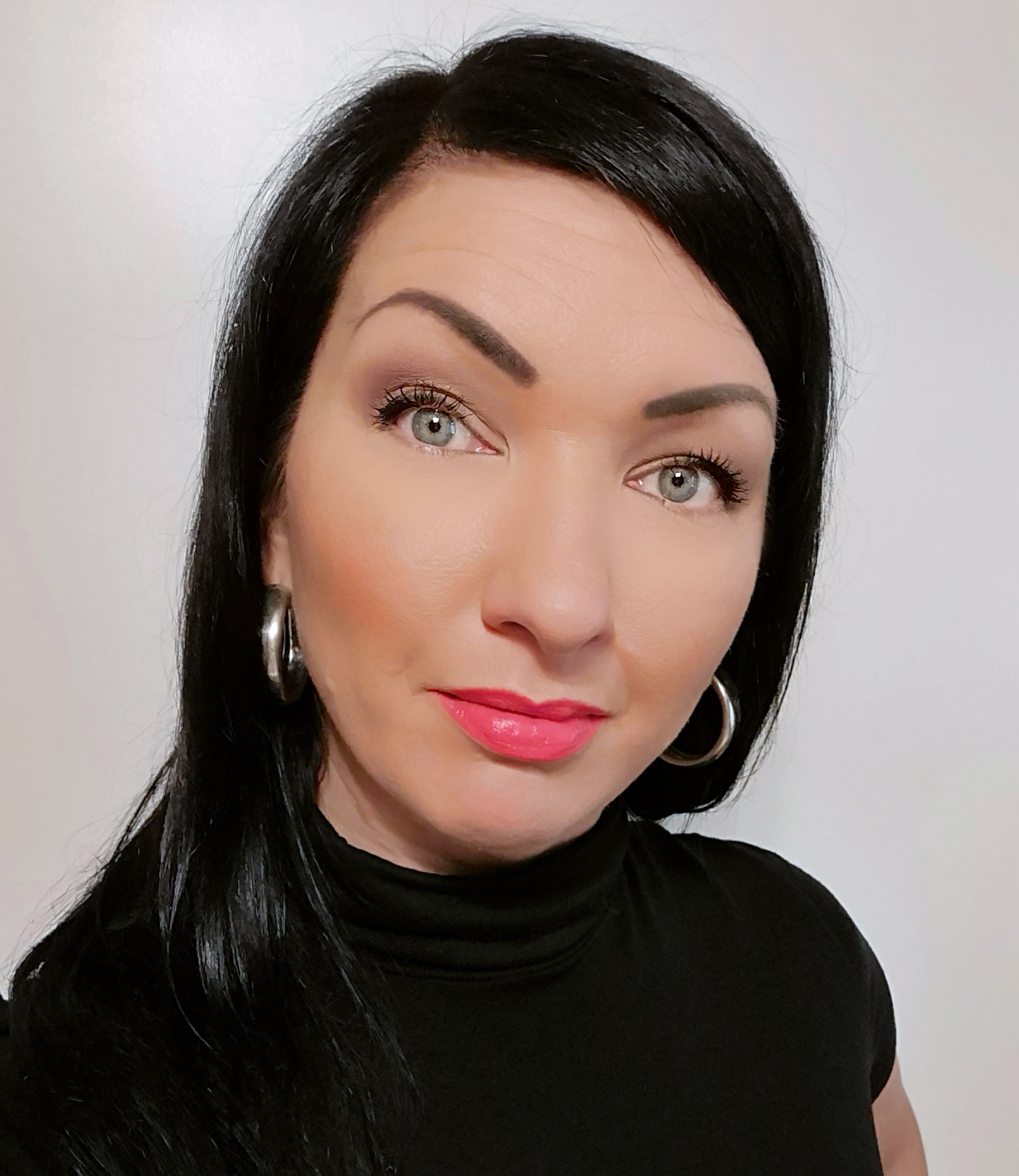 Baiba Ziemele
Latvian Alliance for Rare Diseases
Organised by: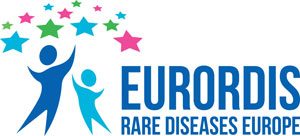 Co-organised by: