Programme of the ECRD 2020
Rare diseases should not be forgotten in the COVID-19 pandemic. The health of people living with a rare disease should not be left to luck or chance. The ECRD 2020 theme "The rare disease patient journey in 2030" recognises that the next decade holds great potential for improvement and that while we cannot predict the future, we all have a role in preparing for it. As the EU shapes its future policy and spending frameworks, ECRD 2020 served as an opportunity to press the 'pause button' and take the time to co-create policy options today that can lead to a better patient journey in 2030 and beyond.
Conference participants heard from world experts on: future trends in diagnosis, rights to access healthcare and medicines, care delivery, digital health, the development, assessment and appraisal of therapies and the triple A's: accessibility, affordability and availability of treatments. The collaborative dialogue, learning and online interactivity that took place during ECRD 2020 will form part of the groundwork to shape the national and international rare disease policies of the future. ECRD 2020 put a spotlight on emerging trends in best practices, promising technologies and cutting-edge thinking across the six conference themes.
You are invited to continue your involvement in preparing your future in the Rare 2030 Foresight Study throughout the year!
Full content is still available on demand for one full year until May 2021!
If you missed the opportunity to join the live online conference, you can still access recordings of all sessions by registering
here
.
Here is a taster of what you will be able to access:
Programme Committee Co-chairs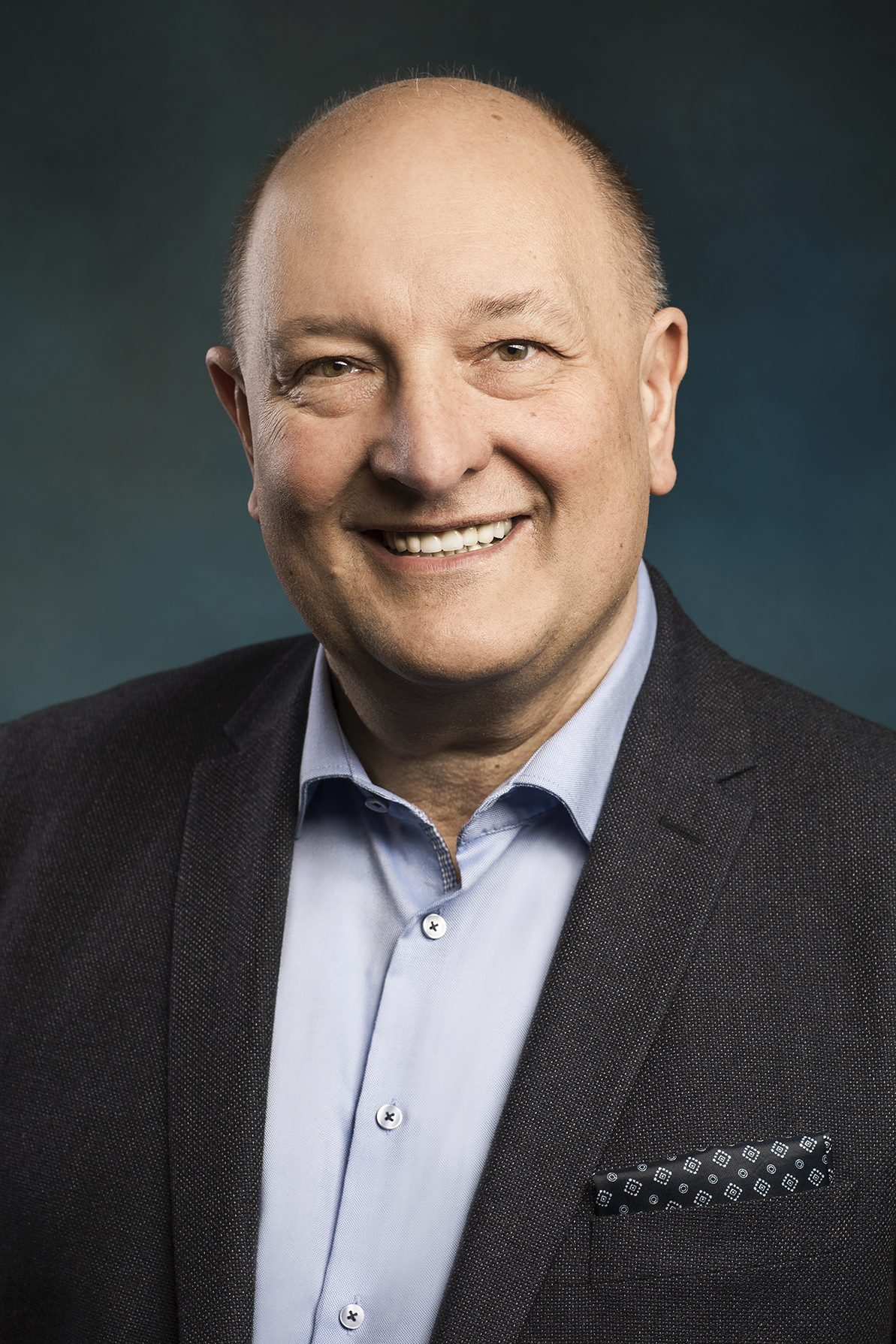 Milan Macek
Motol University Hospital and Charles University Prague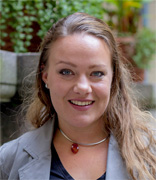 Maria Montefusco
Rare Disease Sweden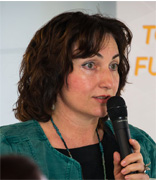 Violeta Stroyanova – Beninska
Committee on Orphan Medicinal Products, European Medicines Agency
Programme Committee Members & Theme Leaders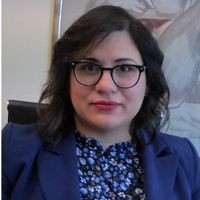 Diego Ardigo 
Chiesi Farmaceutici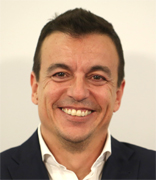 Dimitrios Athanasiou
World Duchenne Organisation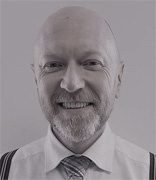 Matt Bolz-Johnson
EURORDIS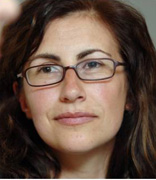 Valentina Bottarelli
EURORDIS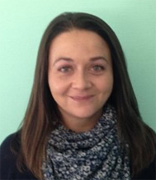 Virginie Bros-Facer
EURORDIS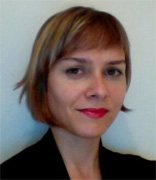 Sofia Douzgou
ESHG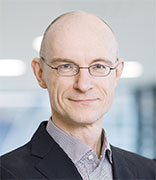 Holm Graeßner
Solve-RD and ERN-RND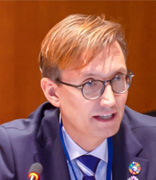 Robert Hejdenberg
Agrenska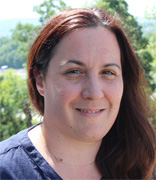 Virginie Hivert
EURORDIS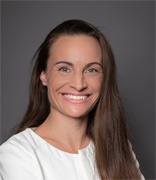 Jessica Imbert 
MedTech Europe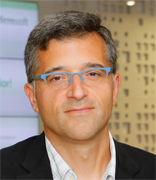 Julian Isla 
Dravet Syndrome European Federation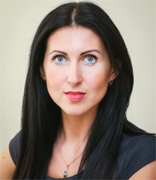 Justina Janusevicene
Lithuanian University of Health Sciences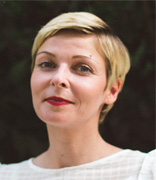 Daria Julkowska
European Joint Programme on Rare Diseases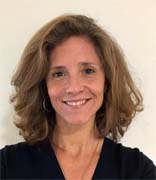 Anna Kole 
EURORDIS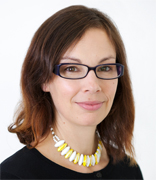 Kristina Larsson
European Medicines Agency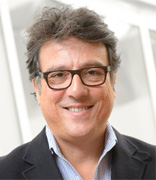 Yann Le Cam
EURORDIS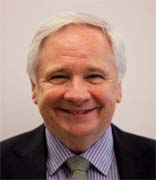 Brian O'Connor
ECH Alliance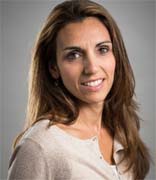 Ana Palma
EUCOPE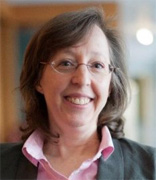 Anne Pariser
National Institutes of Health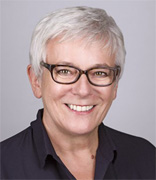 Christine Patch
Genomics England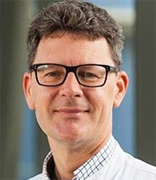 Alberto Pereira
ENDO ERN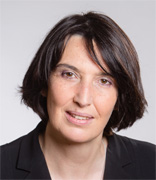 Vinciane Pirard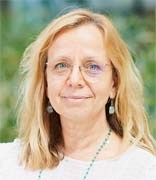 Ana Rath
Orphanet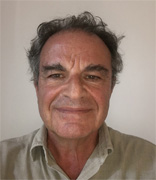 Andrea Ricci
ISINNOVA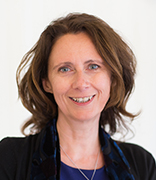 Jayne Spink
CEO, Genetic Alliance UK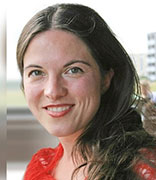 Birute Tumiene
Institute of Biomedical Sciences, Vilnius University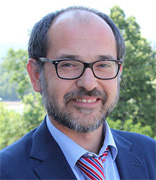 Simone Boselli
EURORDIS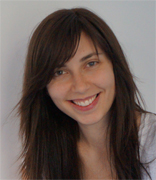 Marta Campabadal
EURORDIS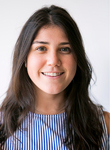 Maria Cavaller
EURORDIS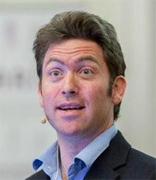 Denis Costello
CML Advocates Network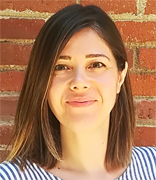 Gulcin Gumus
EURORDIS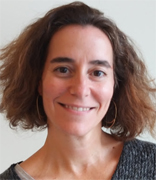 Ines Hernando
EURORDIS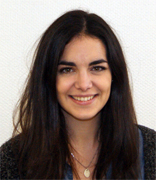 Clara Hervas
EURORDIS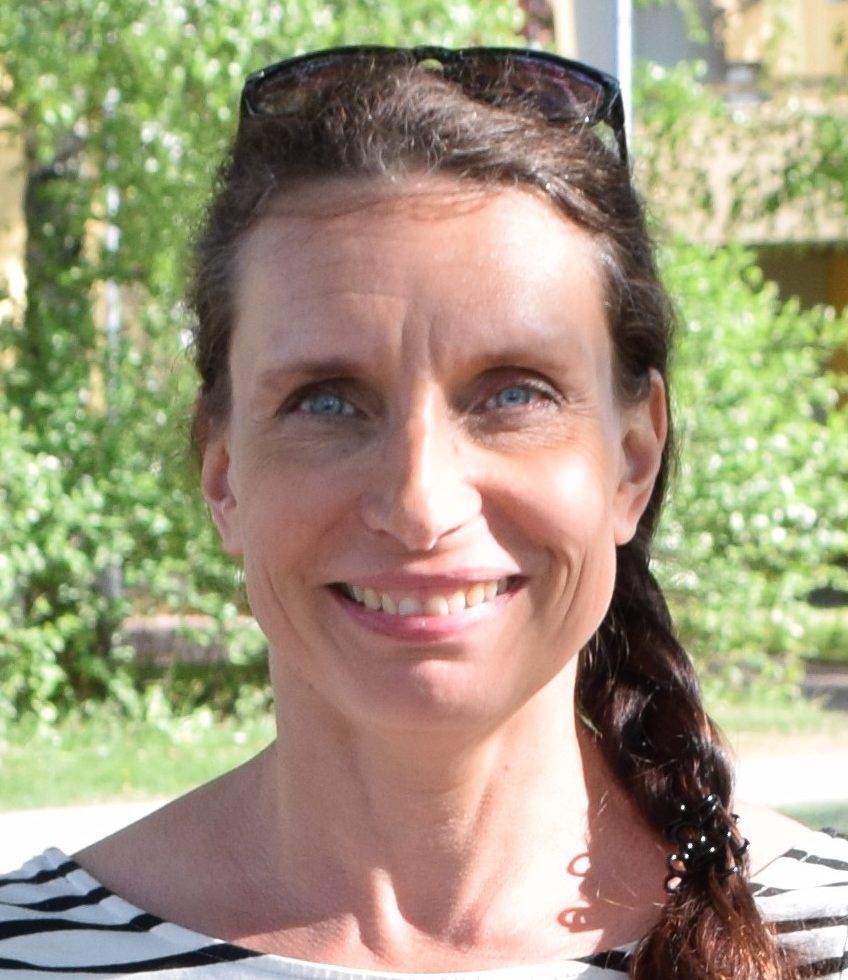 Carita Åkerblom
Finnish Network for Rare Diseases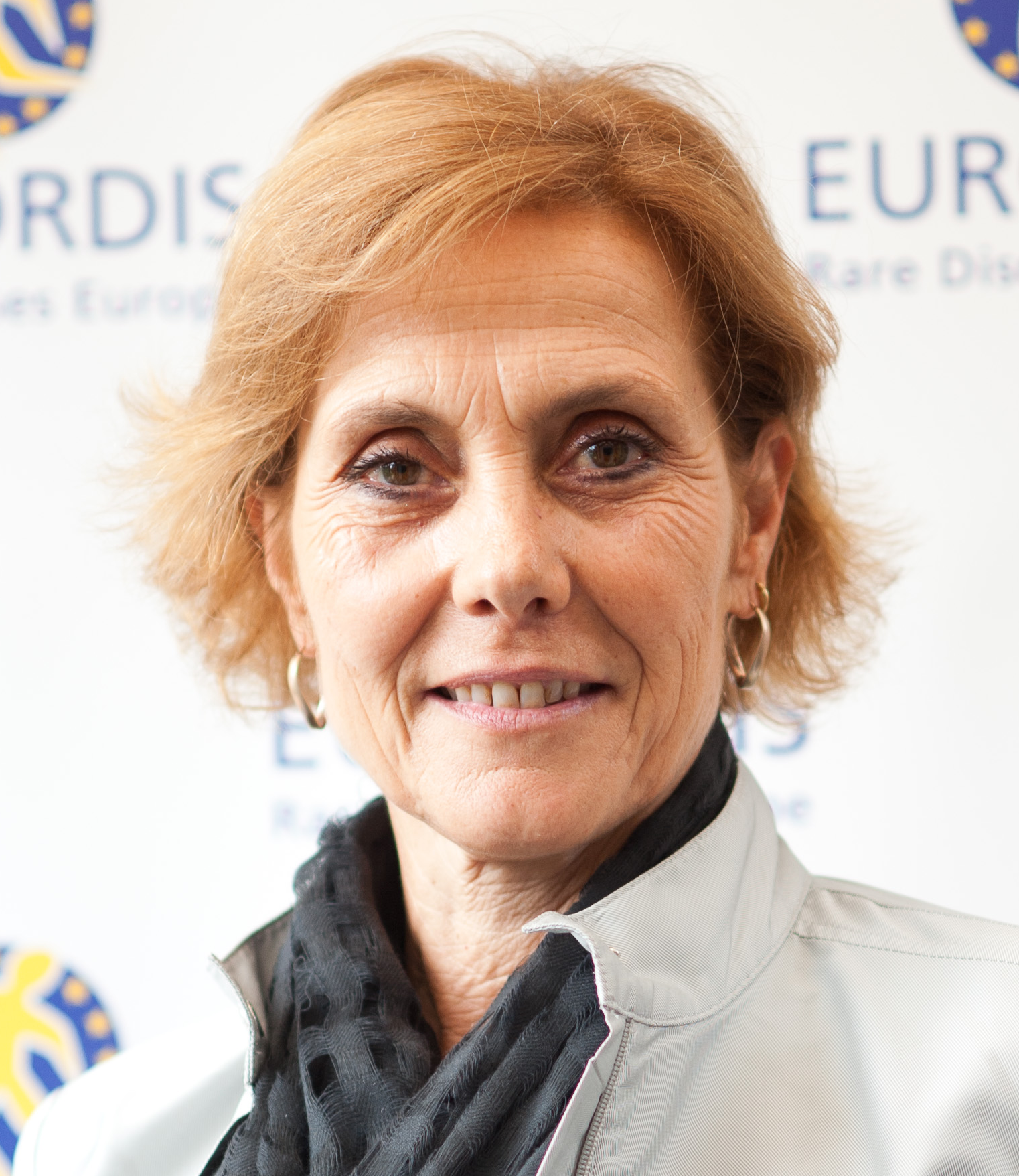 Simona Bellagambi
Rare Diseases Italy (UNIAMO)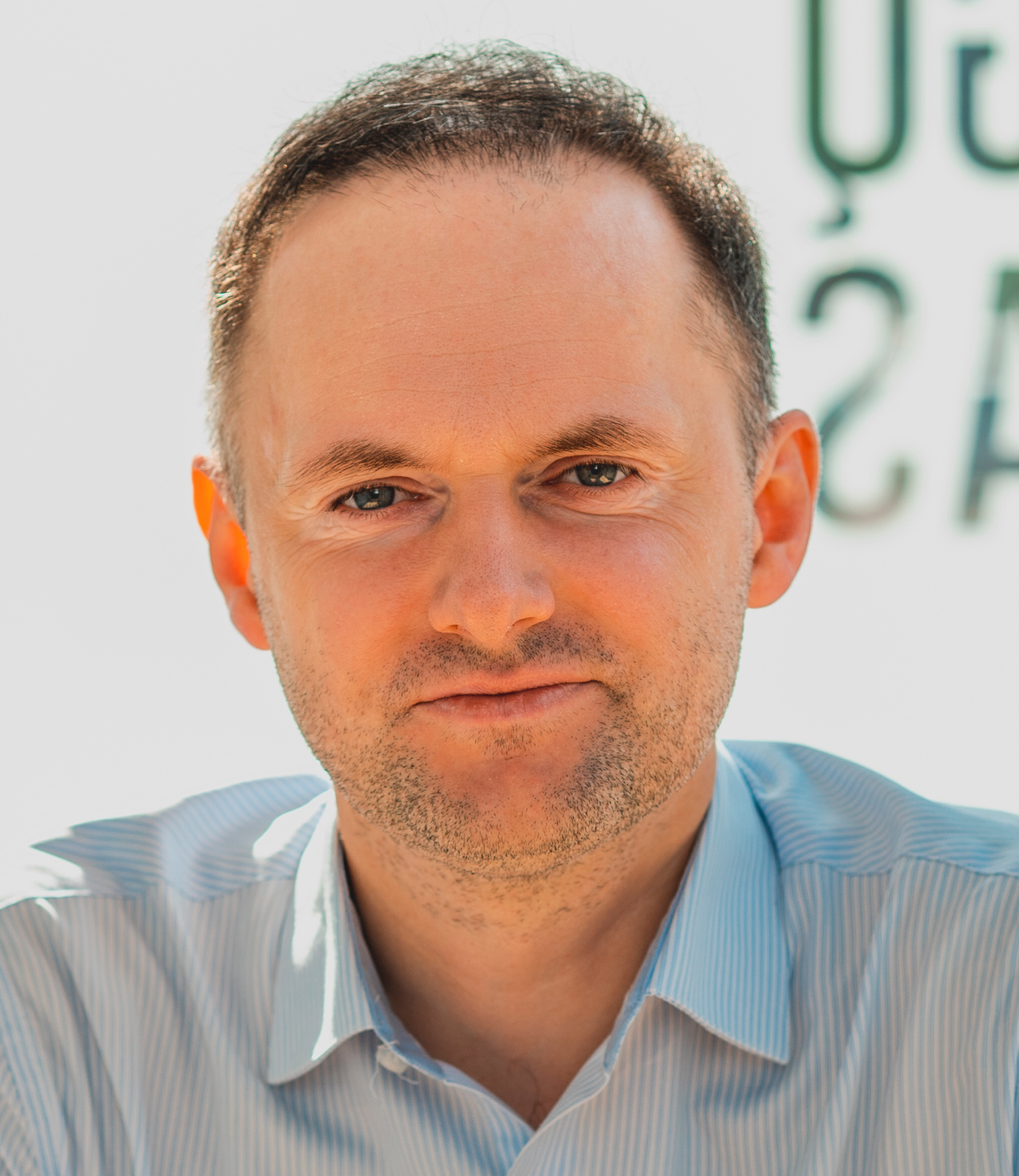 Danas Ceilitka
Association for Children Rare Diseases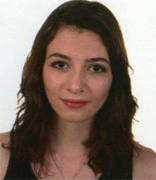 Carolina Cobos
FEDER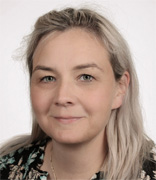 Helga Gruden
EINSTÖK BÖRN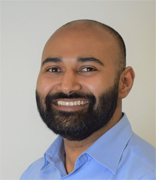 Jurrat Hasan
Genetic Alliance UK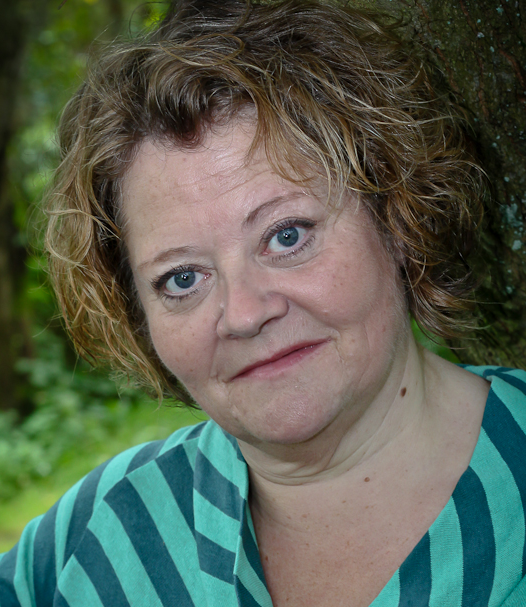 Lene Jensen
Rare Diseases Denmark (Sjaeldne Diagnoser)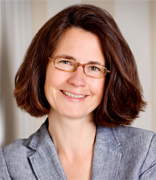 Mirjam Mann
ACHSE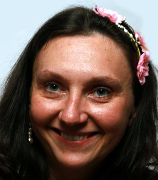 Martina Michalova
Rare diseases Czech Republic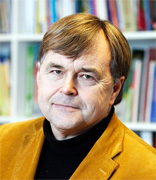 Cor Oosterwijk
VSOP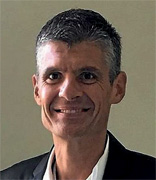 Jean Philippe Placon
Alliance Maladies Rares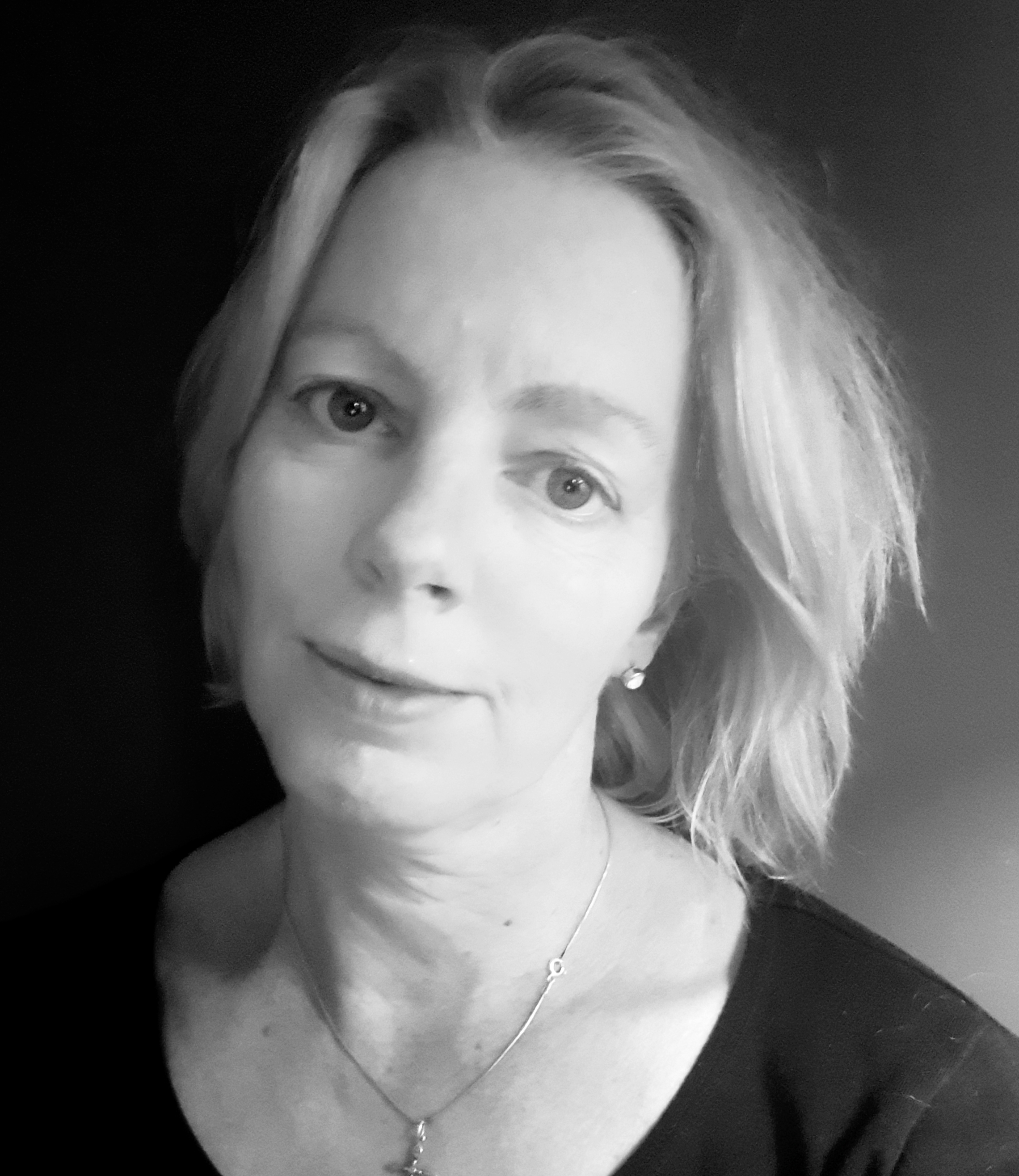 Ingeborg Vea
Norwegian Rare Disease National Alliances (FFO)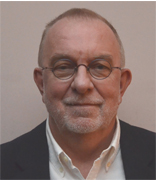 Miroslaw Zielinski
ORPHAN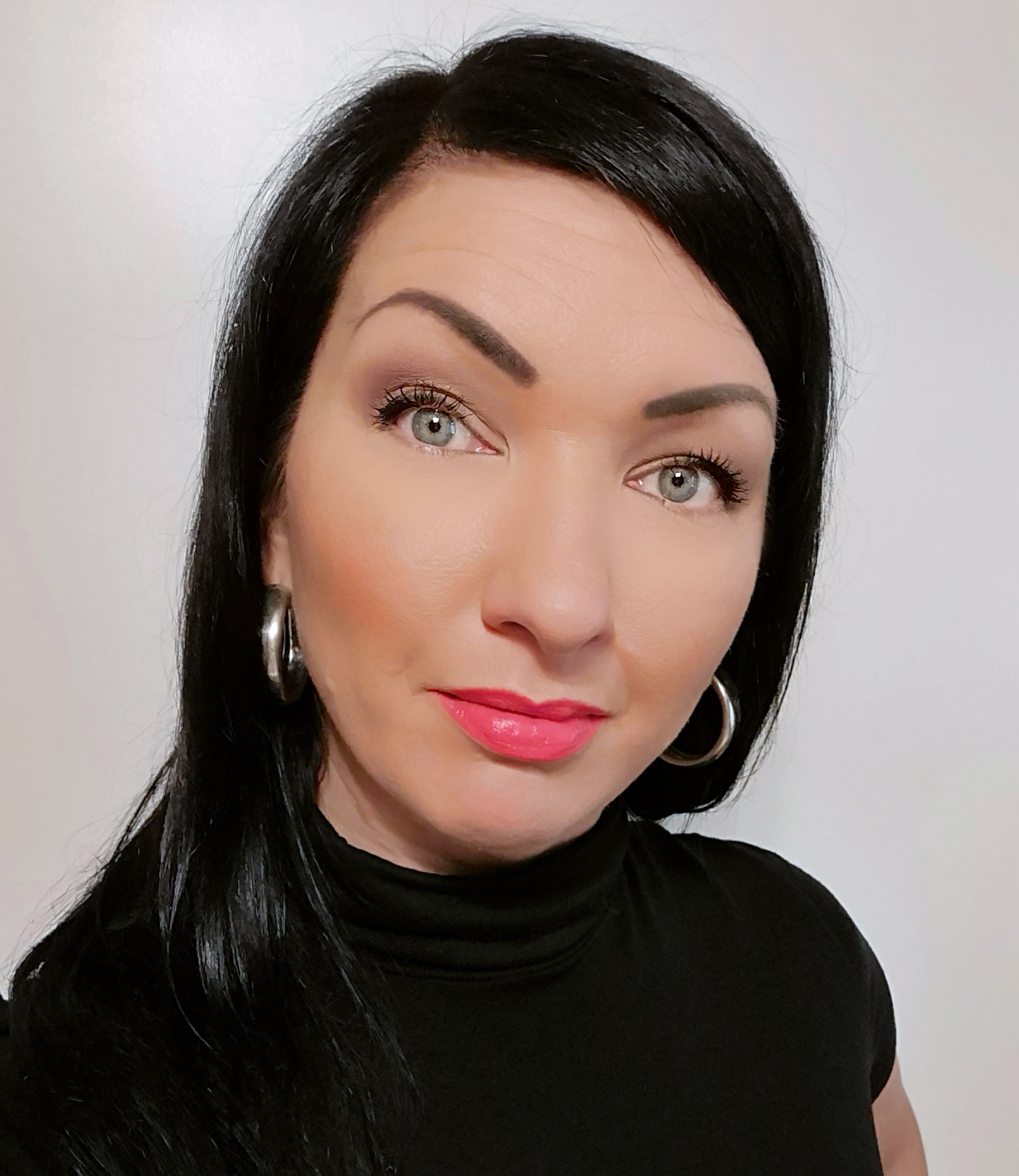 Baiba Ziemele
Latvian Alliance for Rare Diseases
Organised by: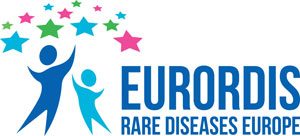 Co-organised by: