Detailed programme and presentations:
Below is a list of the Themes from ECRD 2020. You can find the Theme description and electronic versions of the presentations given in each Theme by clicking on the theme title to reveal the links.
Programme Committee
Programme Committee Co-chairs
?
Valentina Bottarelli
Public Affairs Director & Head of European and International Advocacy, EURORDIS, Belgium
?
Lene Jensen
CEO, Rare Diseases Denmark, Denmark
?
Virginie Hivert
Therapeutic Development Director, EURORDIS, France
Programme Committee Members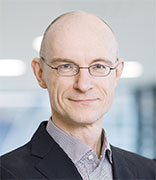 Holm Graeßner
ORPHANET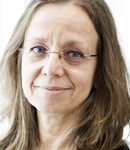 Ana Rath
Director, Orphanet, France

Daria Julkowska
GGB

Jayne Spink
Rare Diseases UK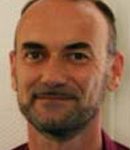 François Houÿez
Treatment Information and Access Director, Health Policy Advisor, EURORDIS, France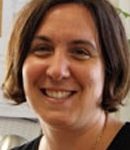 Virginie Hivert
Therapeutic Development Director, EURORDIS, France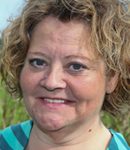 Lene Jensen
CEO, Rare Diseases Denmark, Denmark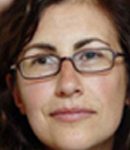 Valentina Bottarelli
Public Affairs Director & Head of European and International Advocacy, EURORDIS, Belgium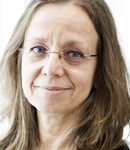 Ana Rath
Director, Orphanet, France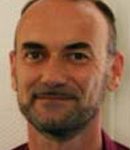 François Houÿez
Treatment Information and Access Director, Health Policy Advisor, EURORDIS, France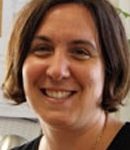 Virginie Hivert
Therapeutic Development Director, EURORDIS, France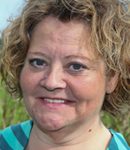 Lene Jensen
CEO, Rare Diseases Denmark, Denmark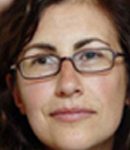 Valentina Bottarelli
Public Affairs Director & Head of European and International Advocacy, EURORDIS, Belgium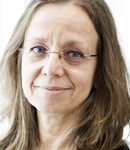 Ana Rath
Director, Orphanet, France