ECRD 2020 moves ONLINE
In the context of the current COVID-19 pandemic and in line with WHO guidelines, the upcoming ECRD will now take place ONLINE on 14-15 May (more information).
The health and safety of all stakeholders participating in ECRD, including people living with a rare disease and their carers, is our primary concern.
Note for EURORDIS members: The EURORDIS Annual General Assembly will now also take place online. Information on how to participate online will be sent directly to you in the coming weeks.

Pre-Conference Webinar
We encourage you to register for the free ECRD 2020 pre-conference webinar taking place on Thursday, 23 April from 13.00 – 14.00 CEST. This webinar is an opportunity for you to hear the latest outcomes of the Rare2030 Foresight Study and understand how the study lays a foundation for policy discussions throughout each theme of the ECRD.
The European Conference on Rare Diseases & Orphan Drugs
The European Conference on Rare Diseases & Orphan Products (ECRD) is recognised globally as the largest, patient-led rare disease event in which collaborative dialogue, learning and conversation takes place, forming the groundwork to shape future rare disease policies.
Leading, inspiring and engaging all stakeholders to take action, ECRD is where innovative solutions in the rare disease field are born. The Conference is an unrivalled opportunity to network and exchange invaluable knowledge with all stakeholders in the rare disease community  – patient representatives, policy makers, researchers, clinicians, industry representatives, payers and regulators.
People living with a rare disease have the right to reach their highest potential of well-being; join us in ECRD 2020 Stockholm to take part in discussions to inform and build the future ecosystem for rare disease policies and services.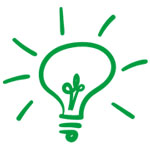 LEARN
about the latest advances, challenges, facts, figures and trends in the field of rare diseases with over 100 expert speakers.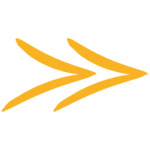 SHAPE THE FUTURE
of rare diseases alongside patient advocates, policy-makers, healthcare industry representatives, clinicians, payers, regulators and Member State representatives.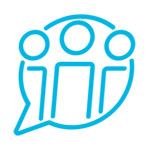 NETWORK &
SHOWCASE YOUR WORK
to all stakeholders of the rare disease community.
Organised by: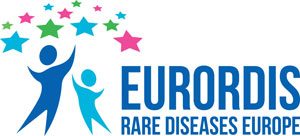 Co-organised by: