NEWS: Latest set of speakers announced for world largest patient led rare disease conference ECRD2020 - Register Now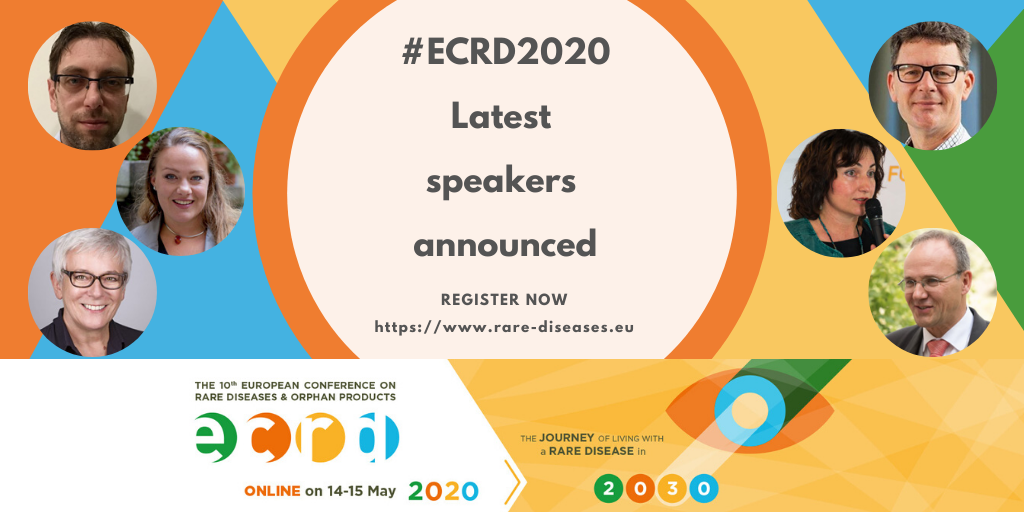 We are delighted to announce the first set of speakers for European Conference on Rare Diseases & Orphan Products (ECRD) 2020.
#ECRD2020 will now take place uniquely online from 14-15 May.
Recognised globally as the largest, patient-led rare disease event, #ECRD2020 will take place via an interactive online platform and is open to everyone, wherever you are in the world.
Registration rates have been adapted to reflect the new fully online format of the event.
Be part of the global rare disease community at ECRD 2020 and shape the future for people living with a rare disease!
Latest Speakers
Diego Ardigo, Chiesi Farmaceutici
Anne-Sophie Chalandon, Sanofi
Alain Cornet, Lupus Europe
Hannu Hämäläinen, Finnish Innovation Fund Sitra
David Lega, Member of the European Parliament
Maria Montefusco, Rare Diseases Sweden
Alexander Natz, EUCOPE
Declan Noone, European Haemophilia Consortium
Christine Patch, Genomics England
Madeline Pe, European Organisation for Research and Treatment of Cancer
Alberto Pereira, ENDO ERN
Bettina Ryll, Melanoma Patient Network Europe
Violeta Stoyanova-Beninska, Committee on Orphan Medicinal Products, European Medicines Agency
Enrique Terol, European Commission
Sheela Upadhyaya, National Institute for Health and Care Excellence
Elizabeth Vroom, World Duchenne Organization (UPPMD)
Petra Wilson, Health Connect Partners 
More announcements to follow…
Organised by: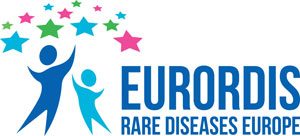 Co-organised by: