Recognised globally as the largest, patient-led rare disease policy event, the ECRD is a unique opportunity to gather key opinion decision makers in various countries to consider how EU policies and national strategies will link in the coming years.
On this occasion, a series of satellite meetings organised on a country level provided a time and space for Member State nationals to discuss how EU action on rare diseases will relate in their national contexts.
Four meetings were held in the native language of the country they represent during the week of the conference, on Wednesday, 22nd June and Thursday, 23rd June.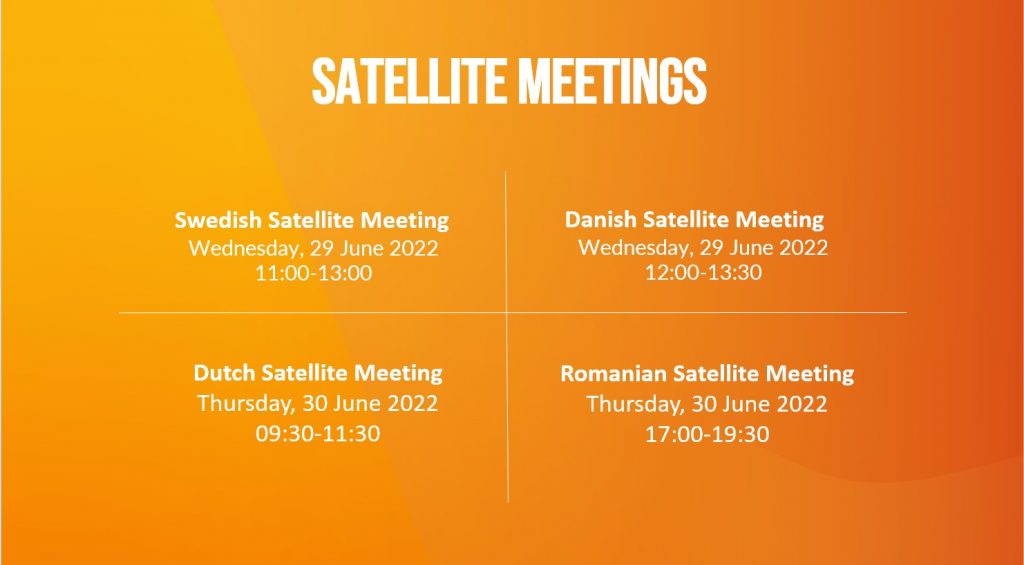 ECRD 2022 Programme
Find more about the programme of the meetings!
An official event of the 2022 French Presidency of the Council of the EU