NEWS: Join the Pre-Conference webinar 1pm CEST, Thursday 23 April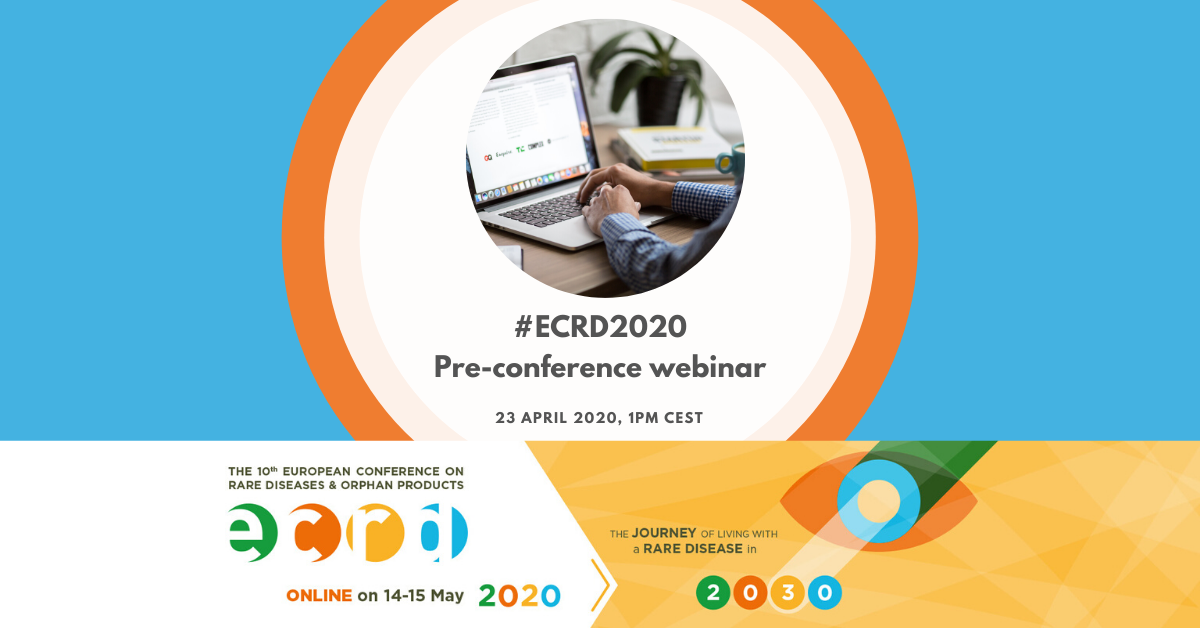 We encourage you to register for the FREE TO ATTEND European Conference on Rare Diseases & Orphan Products (ECRD) 2020 pre-conference webinar taking place on Thursday, 23 April from 13.00 – 14.00 CEST.
This webinar is an opportunity for you to hear the latest outcomes of the Rare2030 Foresight Study and understand how the study lays a foundation for policy discussions throughout each theme of #ECRD2020.
We are delighted to announce the moderators and speakers as:
Maria Montefusco, Rare Diseases Sweden;
Milan Macek, Motol University Hospital and Charles University Prague;
Yann Le Cam, EURORDIS.
This webinar will be recorded and made available on-demand thereafter.
The webinar takes place on Thursday 23 April 2020 at 1pm Central European Summer Time (CEST).
Organised by: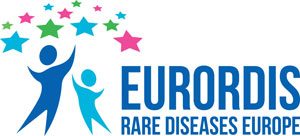 Co-organised by: