​Congratulation to all authors for your amazing work!
Out of the over 250 high-quality posters we have received for ECRD 2022, we are delighted to present to you the four top scoring ones, listed below, which were presented live on the first day of the conference, on Monday, 27th June (16:00-17:00 CET).
All the other accepted posters are showcased on the conference e-platform in a multimedia format and made available to all attendees, who will be able to interact directly with authors by chat or by scheduling a meeting.
Meet this year's poster winners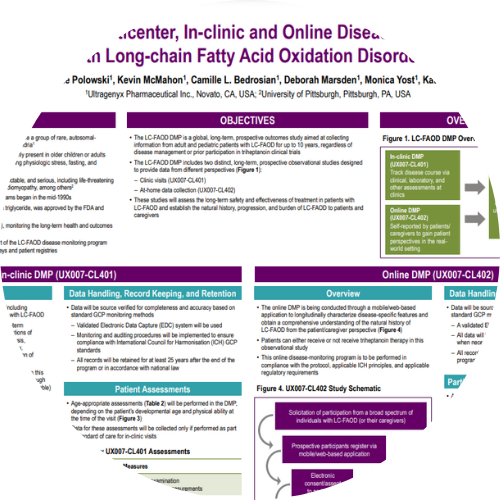 FIRST PLACE
A long-term, prospective, multicenter, in clinic and online disease monitoring program (DMP) for patients with long-chain fatty acid oxidation disorders (LC-FAOD), Ultragenyx Pharmaceutical Inc., United States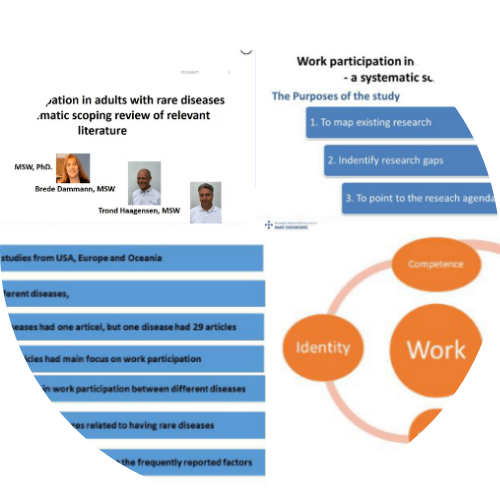 SECOND PLACE
Work participation in adults with rare diseases – a systematic scoping review of relevant research, TRS National Resource Center for Rare Disorders, Norway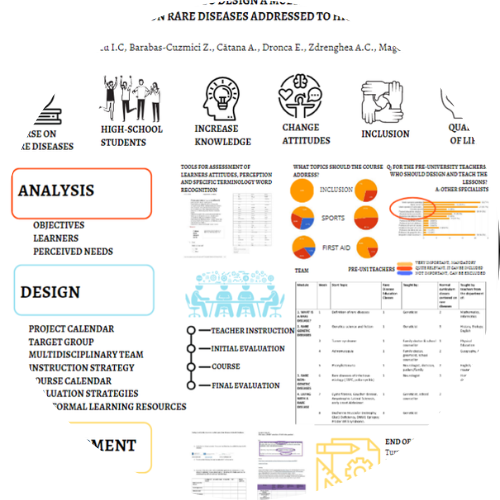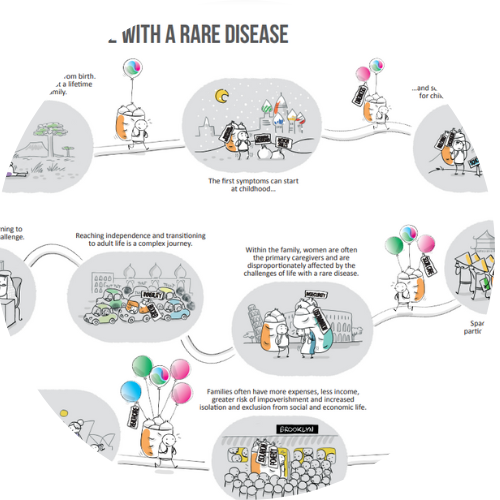 THIRD PLACE
Using ADDIE learning model to design a multidisciplinary educational program centered on rare diseases addressed to high-school students in Romania, "Babeș- Bolyai" University Cluj-Napoca, Romania
Operational Description of Rare Diseases – A common reference to improve the recognition and visibility of rare diseases, Rare Diseases International, France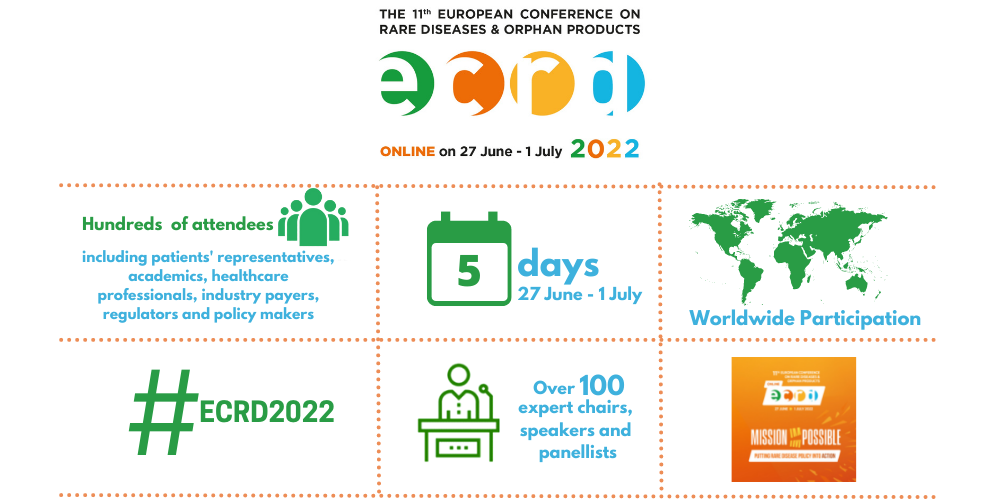 An official event of the 2022 French Presidency of the Council of the EU