Meet our exceptional chairs
Meet our session chairs from around the world who will be taking part in the ECRD 2022 conference.
To help us create the ecosystem required to address the unmet needs and persisting inequalities across Europe, we have secured leading experts in each field to host our sessions covering our visionary goals for ECRD 2022: Good health and well-being, Reduced inequalities and Industry, innovation and infrastructure.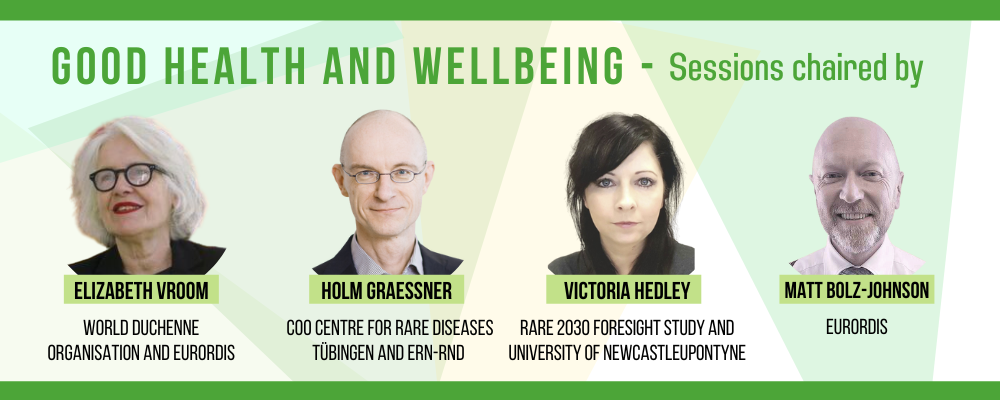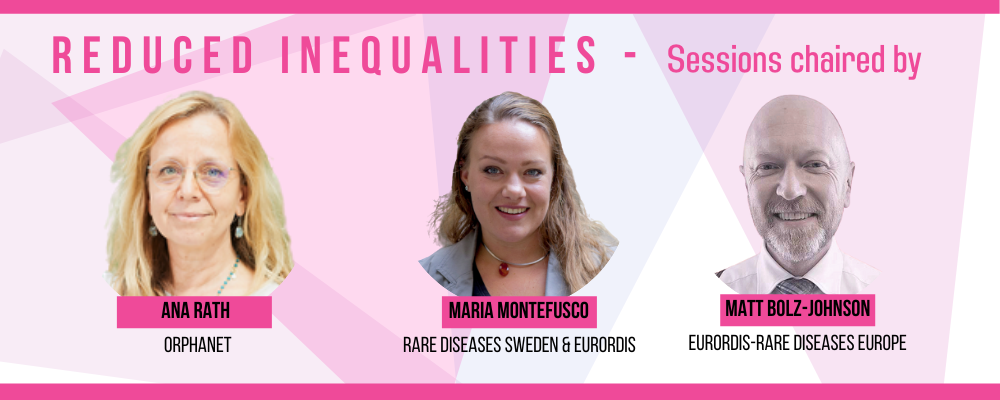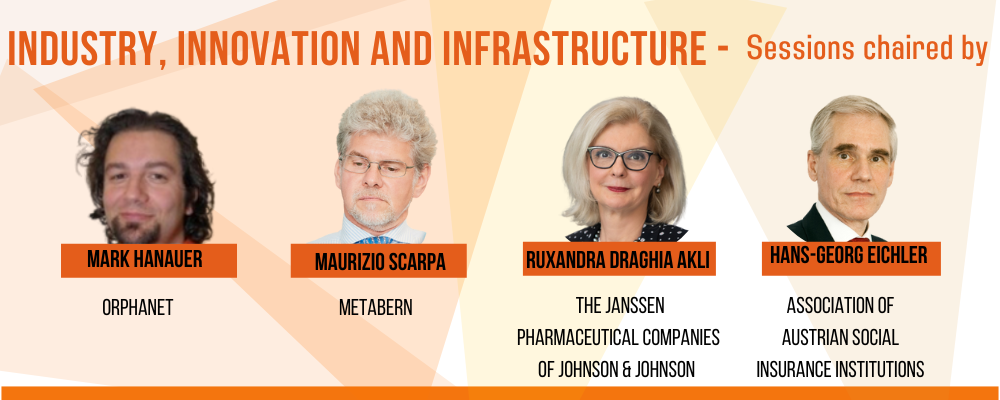 ECRD 2022 Programme
Find more about the programme and the sessions our chairs will lead.
An official event of the 2022 French Presidency of the Council of the EU