NEWS: Healthcare Industry at ECRD2020 - Why Register?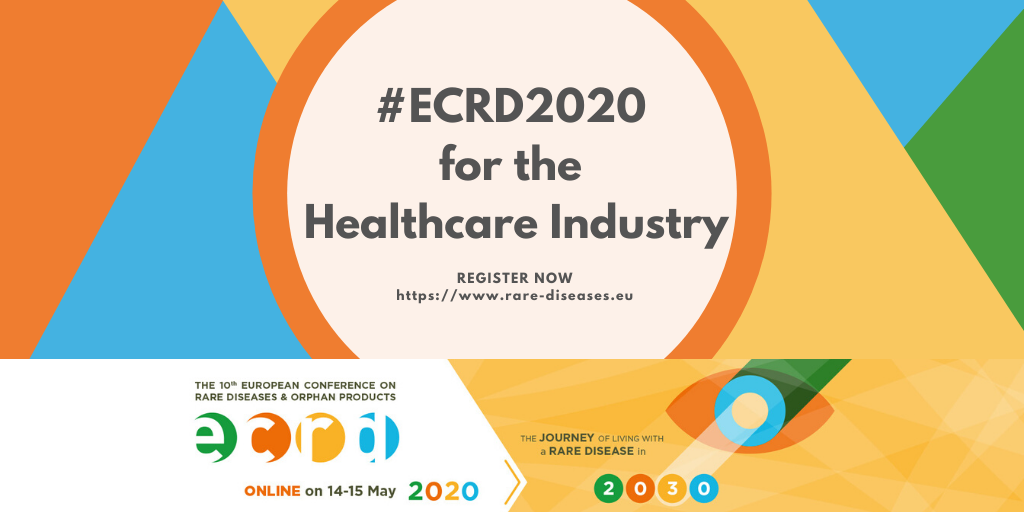 The European Conference on Rare Diseases & Orphan Products (ECRD) is the largest patient-led rare disease event.
Colleagues from the Healthcare Industry attending #ECRD2020 will join 1000+ other attendees from around the world (including patient advocates, healthcare professionals, healthcare industry, academics, regulators and payers) for two days of talks, discussions and sessions hearing from over 100 speakers, panellists and chairs.
Exclusive benefits for the Healthcare Industry include:
DIALOGUE with all of the stakeholders shaping your environment: patient advocates, policy makers, regulators, member state representatives, academia, researchers, clinicians, HTA evaluators, payer bodies and industry colleagues
LEARN about the future of diagnosis: its new hopes, promises and challenges
EXPLORE the implications of emerging pricing, reimbursement and access trends
HEAR from patients first-hand about their needs and experiences
CO-CREATE the policies and services of the future to support measurable and improved health outcomes for people living with a rare disease
EXCHANGE views on technological developments that are changing the rare disease landscape
DEBATE the ethical, legal and social implications of far-reaching topics such as data sharing, gene editing and access to new therapies
GET INSIGHT into how to work collaboratively with patient organisations
EXPLORE the opportunities and challenges of care provision and the potential to shape healthcare systems that are sensitive to patients and open to scientific innovation
LEARN about the important progress made to advocate for rare diseases as a health and human rights priority at the United Nations and international agencies
BE INSPIRED by concrete practices that healthcare companies implement to enable a patient-centric approach to therapeutic development
LEARN ABOUT progress and the future of European Reference Networks (ERNs) for rare diseases – how they can contribute to improve health outcomes for patients, their integration into national health systems, and future plans for their financing
SEE the full picture of how different elements are coming together at global, regional and country level to support orphan medicinal products discovery, development and access.

A unique opportunity for the Healthcare Industry
ECRD's 2020 theme "The journey of living with a rare disease in 2030" recognises that the next decade holds great potential for improvement, we all have a role to play in preparing for it. Tremendous progress has been made by the rare disease community, but vigilance and constant effort is necessary if we wish to hold on to important gains.
The health of 30 million people living with a rare disease in Europe should not be left to luck or chance. As the EU plans its future expenditure, ECRD 2020 serves as an opportunity to press the "pause button" and consider what policies we need to put in place today to prepare for a better patient journey in 2030 and beyond.
The dialogue, learning and conversations that take place during the Conference form part of the groundwork that will shape current and future rare disease policies and allow for important and innovative discussions on a national and an international level to take place.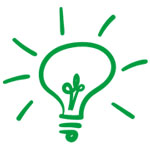 LEARN
about the latest advances, challenges, facts, figures and trends in the field of rare diseases with over 100 expert speakers.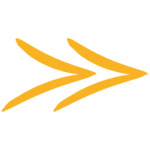 SHAPE THE FUTURE
of rare diseases alongside patient advocates, policy-makers, healthcare industry representatives, clinicians, payers, regulators and Member State representatives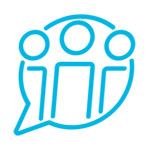 NETWORK &
SHOWCASE YOUR WORK
to all stakeholders of the rare disease community.
Organised by: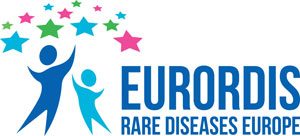 Co-organised by: