Posters
Submissions for posters are now open – please complete the form below before 10th February 2020.
Guidelines
Poster abstract submissions accepted in English only.
Poster abstract submissions are limited to 300 words.
You may be co-author of any number of poster abstracts but presenting author of only one.
Please indicate if your abstract has already been presented at other events.
Selection procedure
Posters abstracts will be reviewed by the ECRD 2020 Poster Committee in February 2020. Notifications will be sent to all poster authors by 6th March 2020. Please note that poster applicants are not exempt from paying the full registration fees to attend ECRD 2020.
Organised by: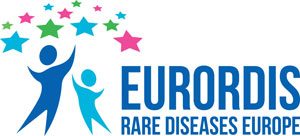 Co-organised by: