The ECRD is recognised globally as the largest, patient-led rare disease event in which collaborative dialogue, learning and conversation takes place, forming the groundwork to shape future rare disease policies.
Leading, inspiring and engaging all stakeholders to take action, the Conference is an unrivalled opportunity to network and exchange invaluable knowledge with all stakeholders in the rare disease community  – patient representatives, policy makers, researchers, clinicians, industry representatives, payers and regulators.
Join us at ECRD 2020 online to take part in discussions to inform and build the future ecosystem for rare disease policies and services.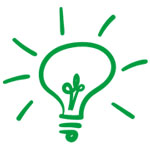 DÉCOUVREZ
les dernières avancées, les enjeux, les faits, les chiffres et les tendances du domaine des maladies rares avec plus de 100 conférenciers experts.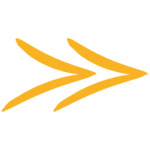 FAÇONNEZ L'AVENIR
des maladies rares aux côtés des représentants de patients, de l'industrie pharmaceutique, d'un État membre ou d'un organisme de réglementation, des décideurs, des cliniciens et des payeurs.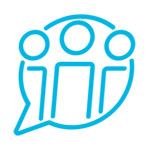 RÉSEAUTEZ &
PRÉSENTEZ VOS TRAVAUX
à toutes les parties prenantes de la communauté maladies rares !
Organisé par :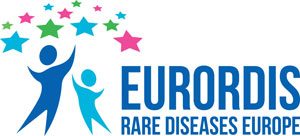 Co-organisé par :