La Conférence européenne sur les maladies rares et les produits orphelins (European Conference on Rare Diseases & Orphan Products, ECRD) est reconnue mondialement comme le plus grand évènement consacré aux maladies rares et organisé par les patients. L'ECRD offre un cadre propice à un dialogue collaboratif, à l'apprentissage et à des échanges constructifs, posant les bases nécessaires pour façonner les politiques maladies rares de demain.
Source d'orientation, d'inspiration et de mobilisation incitant toutes les parties prenantes à agir, la Conférence est une opportunité sans pareil de réseauter et d'échanger de précieuses informations avec tous les acteurs de la communauté maladies rares – représentants de patients, décideurs, chercheurs, cliniciens, représentants de l'industrie ou d'organes de réglementation, payeurs.
La prochaine ECRD aura lieu du 27 juin au 1 juillet 2022 en ligne.
Les quelque 1 500 personnes inscrites à la dernière édition en 2020 représentaient 57 pays et tous les acteurs du secteur. En braquant ainsi les projecteurs sur les maladies rares pendant deux jours entiers, l'ECRD 2020 a offert l'occasion de co-créer aujourd'hui des solutions politiques susceptibles d'améliorer demain les conditions de vie des personnes atteintes de maladie rare. Les participants à l'ECRD ont posé les fondements de ces préparations, et vous êtes toutes et tous invités à poursuivre dans cette voie en vous impliquant dans le projet Rare 2030 tout au long de l'année !
Voici deux parmi les vidéos clées de l'événement :
Allocution plénière de la commissaire européenne
Dr Gareth Baynam "Life languages and red flags in the red sand"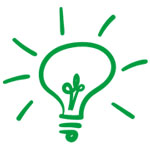 CONNAÎTRE
les dernières avancées, les enjeux, les faits, les chiffres et les tendances du domaine des maladies rares avec plus de 100 conférenciers experts.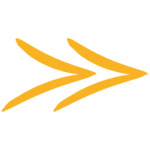 PRÉPARER L'AVENIR
des maladies rares aux côtés des représentants de patients, de l'industrie pharmaceutique, d'un État membre ou d'un organisme de réglementation, des décideurs, des cliniciens et des payeurs.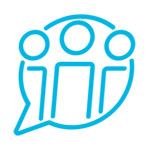 RÉSEAUTER & PRÉSENTER VOS TRAVAUX
à toutes les parties prenantes de la communauté maladies rares.
Organised by: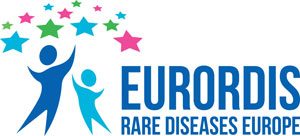 Co-organised by: