ECRD 2020 - all sessions available to you for one year!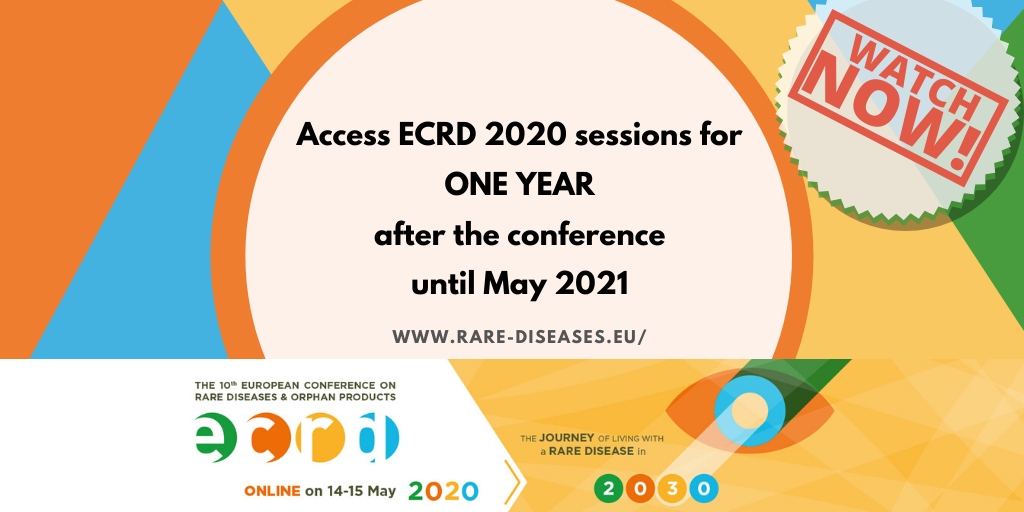 The 10th edition of the European Conference on Rare Diseases & Orphan Products 2020, which took place exclusively online for the first time on 14 & 15 May, was an unprecedented success!
A record 1,500 participants from 57 countries registered for the ECRD 2020 and 100+ expert speakers hosted sessions on the 
6 conference themes
.
NEW – for the first time ever you can access all 29 conference sessions, including inspiring speeches from 3 European Commissioners, 2 health ministers and 100+ expert speakers for up to ONE YEAR after the conference.
Access ECRD 2020 sessions for ONE YEAR after the conference until May 2021:
Did you miss a session or would you like to rewatch a session? You can access recordings of all sessions at a time that suits you via the platform used during the conference (log in with the email address you registered to ECRD).
Didn't have a chance to register for ECRD? No problem – you will soon be able to register at new preferential rates to access all recordings! Join us in working towards building a better future for people living with a rare disease. Take advantage NOW of the preferential rates!
#ECRD2020
Organised by: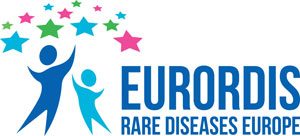 Co-organised by: