The ECRD is recognised globally as the largest, patient-led rare disease event in which collaborative dialogue, learning and conversation takes place, forming the groundwork to shape future rare disease policies.
Leading, inspiring and engaging all stakeholders to take action, the Conference is an unrivalled opportunity to network and exchange invaluable knowledge with all stakeholders in the rare disease community  – patient representatives, policy makers, researchers, clinicians, industry representatives, payers and regulators.
Join us at ECRD 2020 online to take part in discussions to inform and build the future ecosystem for rare disease policies and services.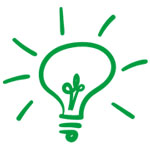 LERNEN
Sie von mehr als 100 Fachreferenten über die aktuellsten Fortschritte, Herausforderungen, Fakten, Zahlen und Trends im Bereich der seltenen Erkrankungen.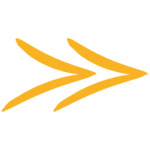 GESTALTEN SIE DIE ZUKUNFT
von seltenen Erkrankungen zusammen mit Patientenvertretern, politischen Entscheidungsträgern, Vertretern der Gesundheitsbranche, Ärzten, Kostenträgern, Regulierungsbehörden und Vertretern der Mitgliedstaaten.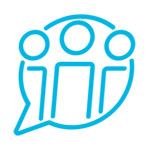 NETZWERKEN SIE &
PRÄSENTIEREN SIE IHRE ARBEIT
allen Interessenvertretern der Gemeinschaft von Patienten mit seltenen Erkrankungen.
Organisiert von: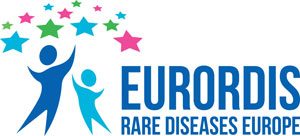 Mitorganisiert von: