NEWS: 1300+ Registered for #ECRD2020 - Last Spaces Available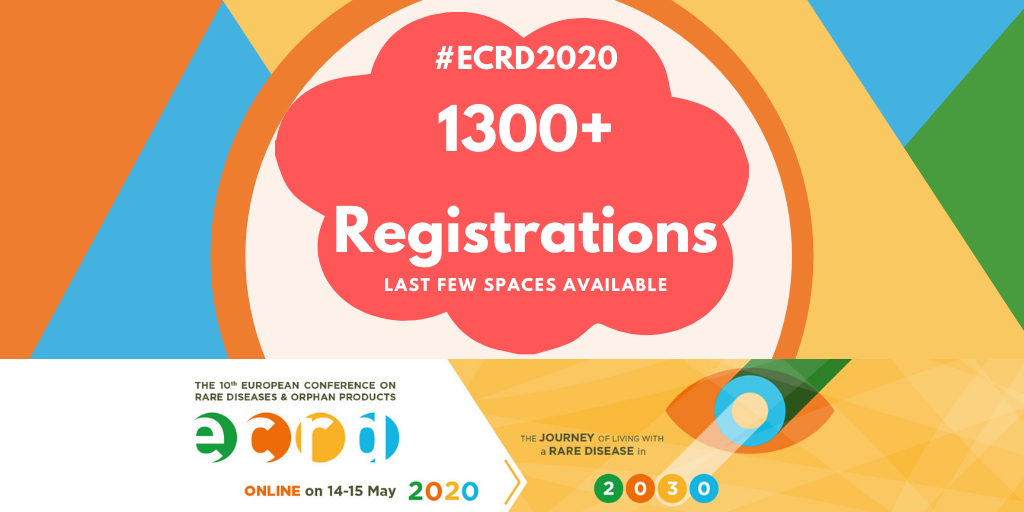 With the European Conference on Rare Diseases & Orphan Products (ECRD) only a few days away, we are delighted to confirm that over 1300 attendees have now completed the online registration for the event.
We had an overwhelming response for people wanting to attend #ECRD2020 and understand that some people may not have been able to register before the 10 May deadline.
There are still a few spots available for the Conference and these can be booked. If this is you then please go to the registration page and we will arrange for your registration to be completed. We will do our very best to accommodate you and we look forward to welcoming you to a great #ECRD2020!
Virtual Tour
We strongly recommend that if you have registered for the Conference then you join the Virtual Tour of #ECRD2020 on 13 May.
This will give you the chance to familiarise yourself the online platform, ensuring you get the best experience out of ECRD sessions and networking on 14 & 15 May! More information.
Organised by: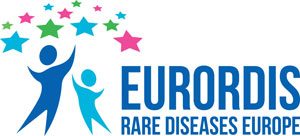 Co-organised by: